Fingerprint Clocking in Machine
TimeTrak offers a variety of biometric and fingerprint clocking in machines compatible with hundreds of payroll services including ADP, Paychex, Sage, and QuickBooks to name a few.
Fingerprint clocking in machines or fingerprint time clocks not only prevent employee "buddy punching" but can save your business time and money by eliminating payroll mistakes and costly time theft.  Today's fingerprint time clock machines are incredibly efficient at verifying fingerprints even in the case of dry, wet, cracked, or even dirty fingers.
Options include a cloud-hosted solution with a low cost per employee as well as an on-premise system with No Monthly fee. The fingerprint clocking in machine and software includes scheduling, exception tracking, automatically paid holidays, and numerous ad-hoc reports.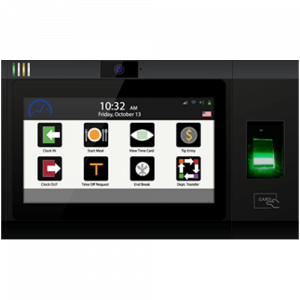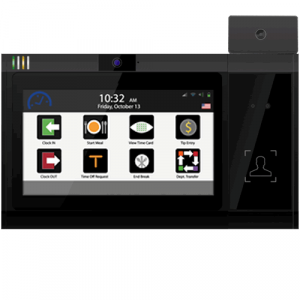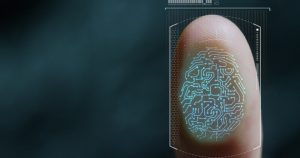 ---
A recent study indicated that 19% of employees admitted to "buddy-punching" – the act of clocking someone else in.
A similar study conducted by the American Payroll Association found that buddy-punching accounted for 2.2% of gross payroll or about 4.5 hours per employee each week in some cases.
Biometric employee time clock such as a Fingerprint clock in machine or facial recognition will prevent buddy punching and save you thousands on payroll each year.
Browser-based Web Time Clock enables your staff to access the same user-configurable time clock functions you've come to expect from TimeTrak. Standard timekeeping functions such as IN, OUT and LUNCH are supported, along with a variety of labor transfer options.
Each function can have up to 9 levels of input, allowing for custom function in which employees specify the number of hours or date of the transaction.
For over thirty-five years TimeTrak Systems has been developing, installing & supporting labor management solutions for businesses of all sizes and industries. TimeTrak provides integrated hardware and software solutions for time & attendance, labor distribution, employee scheduling & human resources.