Fingerprint Clocking In Machine
TimeTrak provides a range of biometric and fingerprint clocking machines that integrate seamlessly with hundreds of payroll services, such as ADP, Paychex, Sage, and QuickBooks.
Fingerprint time clocks are a reliable way to prevent employee "buddy punching" and can also help your business save time and money. With advanced technology, today's fingerprint time clocks can quickly and accurately verify fingerprints even in the case of dry, wet, cracked, or dirty fingers.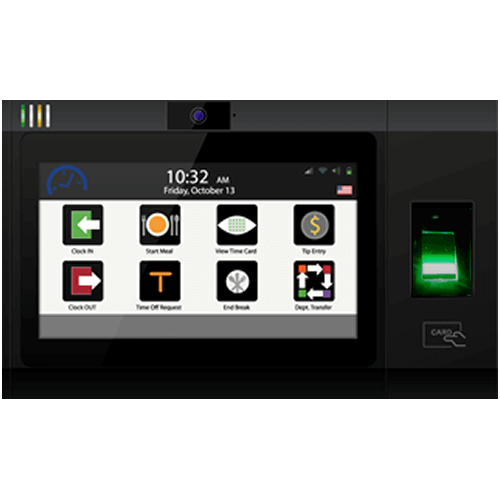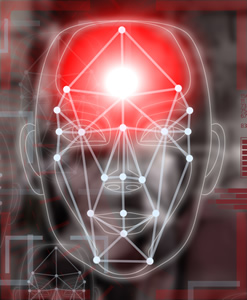 TimeTrak provides multiple clock-in options including facial recognition and fingerprint reader machines. If you're considering which option is right for your business, check out our article on the differences between the two technologies. We also offer both cloud-hosted and on-premise solutions, with options for scheduling, exception tracking, automatic holiday pay, and customizable reporting. Plus, our fingerprint time clocks are designed to work with popular payroll services and have high accuracy even with dry, wet, cracked, or dirty fingers.
Simple Employee Time Clock Machine
Looking for a simple employee time clock system?
Looking for a simple and easy-to-use biometric time clock for your small business? TimeTrakGO has got you covered! Our web-based time clock can turn any tablet into a facial recognition time clock in just a few minutes.
Say goodbye to messy timesheets and complicated time card systems. Our user-friendly software is designed to be simple, fast, and secure, making it the perfect solution for small business owners who want to streamline their timekeeping process.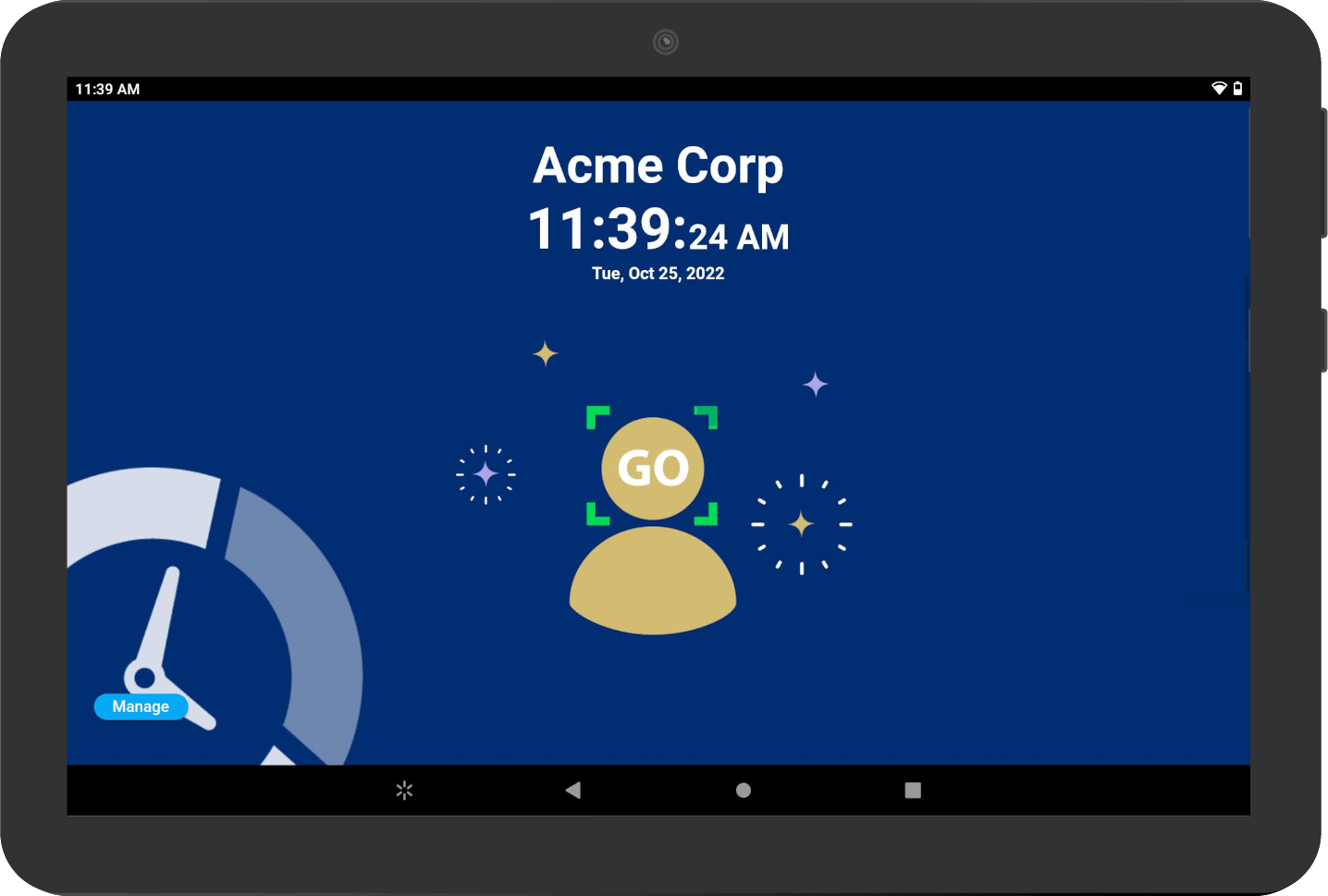 Fingerprint Clocking Machines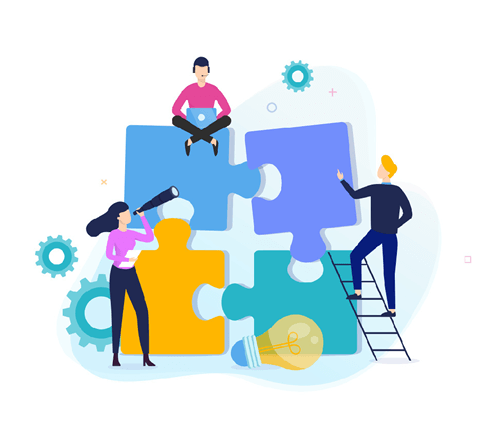 Simple
Simple for your Employees
Fingerprint time and attendance solutions make it easy for employees to clock in and out. No more worn-out swipe cards or forgotten badges, they will always have their fingerprint with them.
Secure
Prevent Buddy Punching and Stop the Spread
Accurately identifying each individual employee, biometric fingerprint time clocks are a great way to tackle the problem of time theft and buddy punching.