Time and Attendance Solutions That Enable Your Company to Thrive

From simple to advanced we have the
Employee Time Tracking tools that allow your business to succeed!
Small Business (Basic)Small Business (Basic)

Simple Web-Based Time Tracking
Multiple Users
Fast Online Setup Wizard
Online Time Clock
Ideal for Small Business
14-Day FREE Trial
Check it Out
Enterprise Cloud HostedCloud Hosted

Supports Any Employee Size
Unlimited Users
Professional Implementation
Biometric  and Badge Clocks Available
Employee Self-Service
Includes ALL Software Options
Learn More
Enterprise On-PremiseOn-Premise

Medium to Large Businesses
Buy the User levels you need
Professional Implementation
Biometric and Badge Clocks Available
Employee Self-Service
Purchase – No Monthly Fees
More Details
TimeTrakGO
Simple, Web-based Employee Time Tracking
This simple approach to employee time tracking offers a browser-based time clock and a quick-start wizard to have you up and running in minutes.
TimeTrak Cloud
Cloud-Hosted Employee Time and Attendance
Stress-free, employee time and attendance solutions hosted on our cloud servers with physical time clocks such as badge or fingerprint.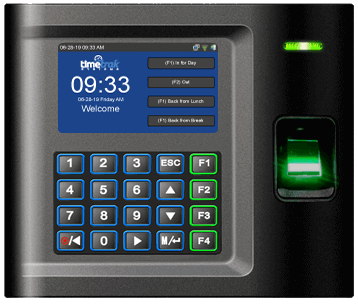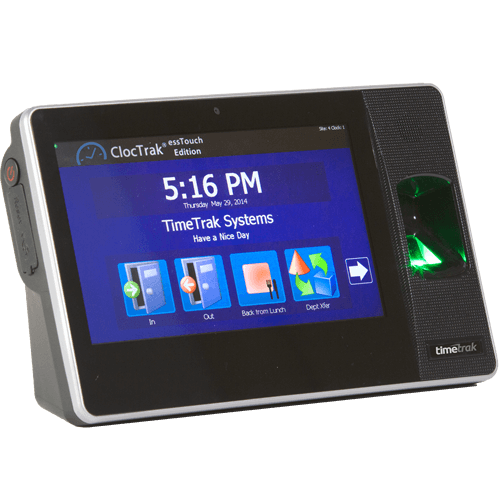 TimeTrak On-Premise
On-Premise Enterprise-Level Time and Attendance Software
On-premise time and attendance software with enterprise-level functionality. Best suited for 50 – 10,000+ employees.