Employee Time Tracking Software

From simple to advanced we have the
Employee Time Tracking System that allow your business to succeed!
Small Business (Basic)Small Business (Basic)

Simple Web-Based Time Tracking
Multiple Users
Fast Online Setup Wizard
Web | Mobile | Virtual Time Clocks
Ideal for Small Business
14-Day FREE Trial
Check it Out
Enterprise Cloud HostedCloud Hosted

Supports Any Employee Size
Unlimited Users
Professional Implementation
Biometric  and Badge Clocks Available
Employee Self-Service
Includes ALL Software Options
Learn More
Enterprise On-PremiseOn-Premise

Medium to Large Businesses
Buy the User levels you need
Professional Implementation
Biometric and Badge Clocks Available
Employee Self-Service
Purchase – No Monthly Fees
More Details
TimeTrakGO
Simple, Web-based Employee Time Tracking
This simple approach to employee time tracking software offers a browser-based time clock and a quick-start wizard that will have you up and running in minutes.
TimeTrak Cloud
Cloud-Hosted Employee Time and Attendance
Stress-free, employee time and attendance software hosted on our cloud servers with physical time clocks such as badges or fingerprints.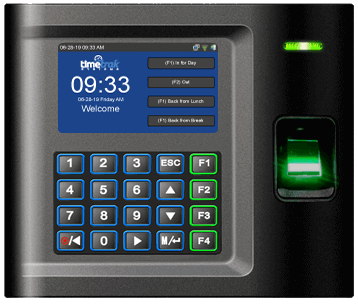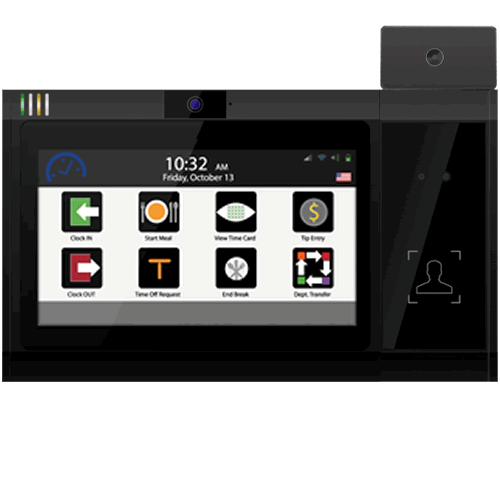 TimeTrak On-Premise
On-Premise Enterprise-Level Time and Attendance Software
On-premise time and attendance software with enterprise-level functionality. Best suited for 50 – 10,000+ employees.
Employee Time and Attendance Software
Whether you're a small business or a large-scale enterprise, TimeTrak has the employee time tracking software you need to track your employees' time worked. We offer companies several different solutions to choose from which ensures the right fit for your business. With TimeTrak, it's easy for your employees to clock in and out of work, request vacations, and more! Call us today to schedule a free demo.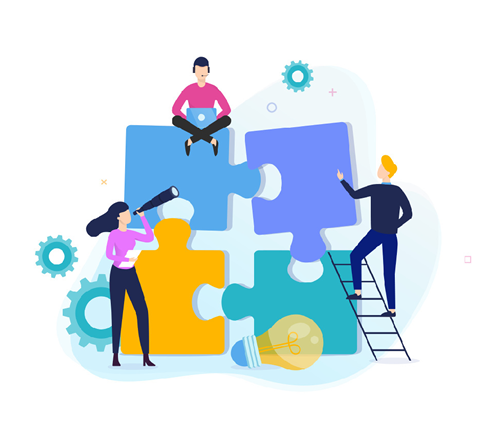 Small Business
Start your 14-day Free Trial
Creating a new account is super simple and can be done in just a few minutes! Once your system is ready, log in and answer a few quick timetracking questions. Support is included FREE and we're here to help if you need setup assistance.
Medium or Large Business
TimeTrak Enterprise Cloud 
TimeTrak's cloud-based employee time and attendance solution make it easier to meet payroll policies when it comes to shift start and end times, overtime, premium time, holidays, shift differentials, job rate changes, on-call, call back, change and clean-up time, etc.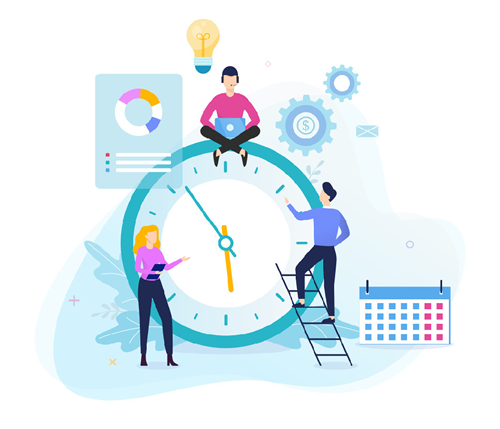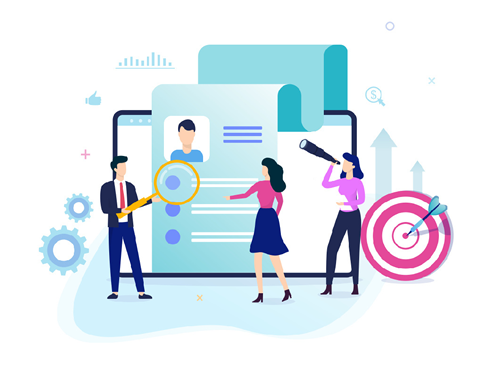 Large to Medium Size Business
For larger organizations, TimeTrak offers an on-premises time and attendance tracking software with no monthly fee. This on-premises solution is sold by maximum employees and offers several add-on features.
Employee Time Tracking Blog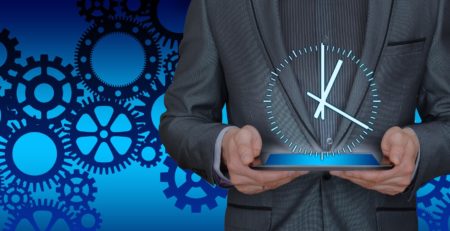 It's estimated that the average employee steals about 4.5 hours of time every week from their employer. Most companies pay employees a set... read more