Vacation and PTO Tracking Software
Say goodbye to the laborious and time-consuming manual tracking and welcome the effortless automatic tracking system. With TimeTrakGO's PTO tracker, managing PTO balances, including vacation and sick pay, is now easy and can be done remotely.
Eliminate the need for spreadsheets, sticky notes, or paper calendars as you enter PTO requests directly onto your employees' time cards. Enjoy a hassle-free and efficient PTO management system that saves you time and effort with TimeTrakGO.
Take control of your leave management process with TimeTrakGO's PTO software. Whether you need to track PTO balances accurately or require a comprehensive end-to-end leave management solution, we've got you covered.
Our PTO software is seamlessly integrated into our simple employee time tracking solution for complete workforce management. Say goodbye to cumbersome manual tracking and embrace efficient automatic tracking with TimeTrakGO's automated PTO Tracking.
PTO Balances Made Easy with Self-Service
Employee self-service PTO details empower your employees to take control of their time off requests and understand their PTO balances. With TimeTrakGO's self-service features, employees can quickly and easily view their PTO balances, request time off, and view the status of their requests.
By allowing employees to view their own PTO balances, they can better plan their time off and avoid scheduling conflicts. They can also quickly check if they have enough PTO available before making a request, reducing the need for unnecessary back-and-forth with their supervisor or HR department.
Start Saving Time and Money Today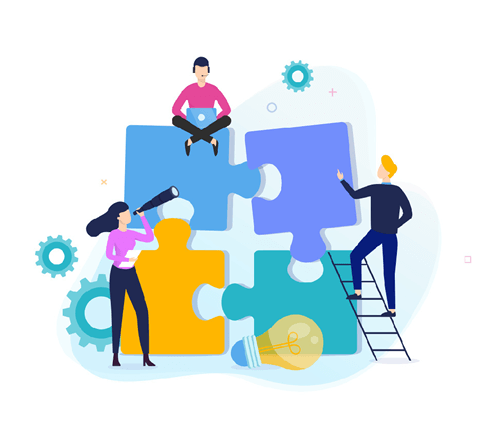 Step 1
Start your 14-day Free Trial
Creating a new account is super simple and can be done in just a few minutes! Once your system is ready, log in and answer a few quick timekeeping questions. Support is included FREE and we're here to help if you need setup assistance.
Don't worry, we have a "Bulk Add" feature to help you save even more time getting the system up and going. Employees can be invited to TimeTrakGO automatically by email or if you prefer to use the time clock kiosk, they can create their own PIN number later.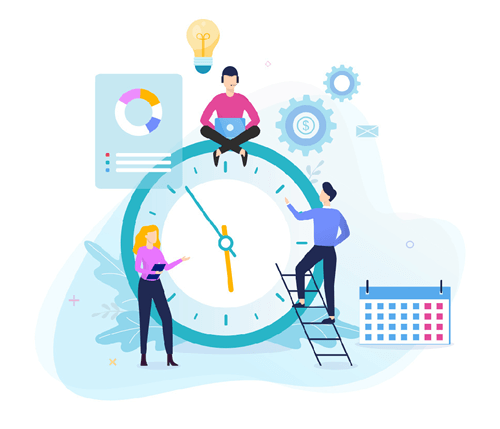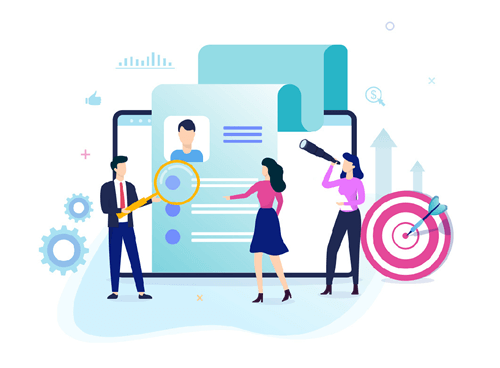 Say goodbye to messy hand-written timesheets or complicated time cards. This innovative approach to employee time tracking helps you visualize the work-week like no other timekeeping system can.