Web Based Timesheet Software
Web-based timesheet software is a must-have for businesses that want to streamline their time-tracking processes and optimize their payroll management. With TimeTrakGO, you can enjoy a web-based timesheet software that is both reliable and easy-to-use.
Our timesheet software is designed with the modern workforce in mind, allowing you to manage employee time and attendance data with ease, from any device and anywhere. Whether you are managing a remote team, a hybrid workforce, or a traditional office-based team, TimeTrakGO's web-based timesheet software provides the flexibility and agility that your business needs to stay competitive and efficient.
Try TimeTrakGO today and see the difference for yourself.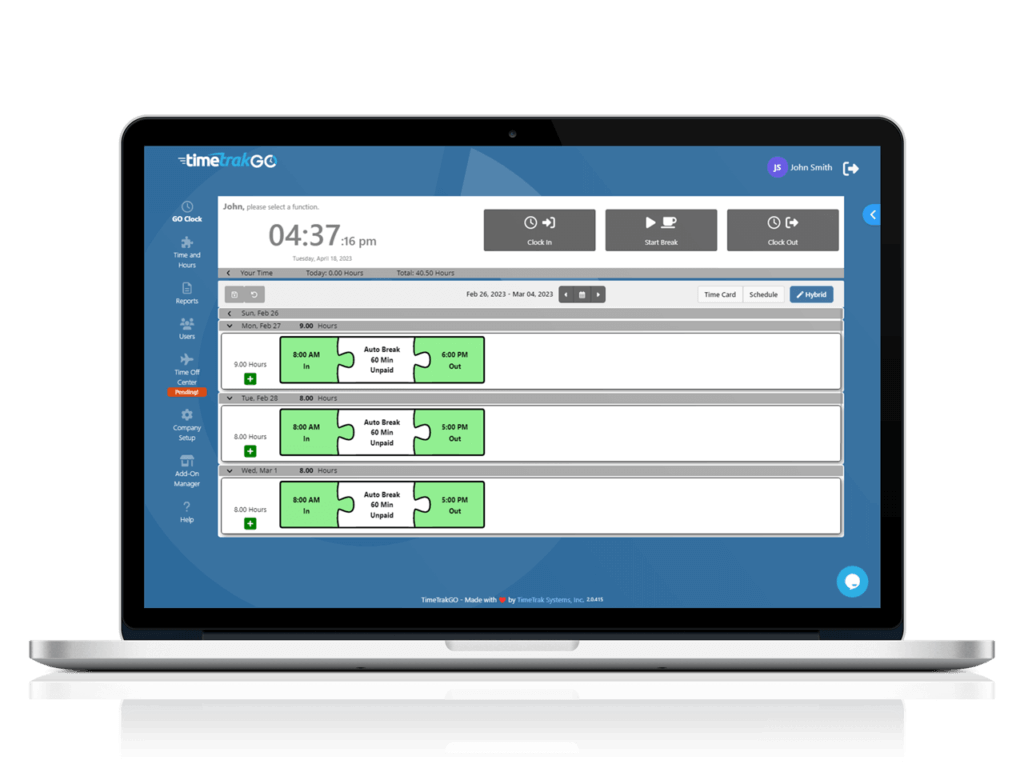 Browser-Based Timesheet Software
With our intuitive and user-friendly interface, you can easily clock in and out, track hours worked, and manage employee time off requests. You can also access reports and analytics to gain insights into your payroll data, which can help you make informed decisions about employee scheduling and resource allocation.
Say goodbye to messy timesheets and the hassle of calculating payroll by hand. With TimeTrakGO's web-based timesheet software, you can save time, reduce errors, and improve accuracy, all while enjoying a more streamlined and efficient way of managing your business.
By using an easy-to-use and intuitive white-collar timesheet software, you can improve employee satisfaction and engagement. This can lead to better retention rates and a more positive work environment.
TimeTrakGO offers many benefits for businesses looking to streamline their time tracking and increase productivity.
Increased Accuracy
Improved Productivity
Better Compliance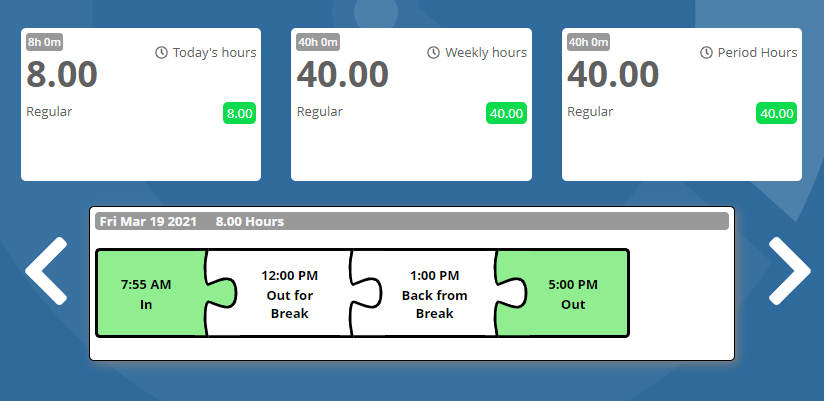 Start Saving Time and Money Today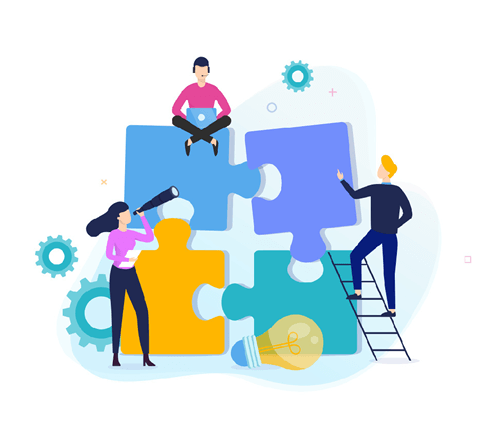 Step 1
Start your 14-day Free Trial
Creating a new account with TimeTrakGO is quick and easy. In just a few minutes, you can have your system up and running. After logging in, simply answer a few timekeeping questions and you're ready to go. Plus, our expert support team is always here to help, with free setup assistance included.
Don't worry, we have a "Bulk Add" feature to help you save even more time getting the system up and going. Employees can be invited to TimeTrakGO automatically by email or if you prefer to use the time clock kiosk, they can create their own PIN number later.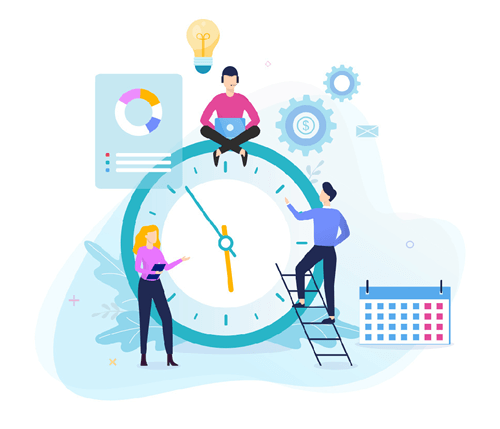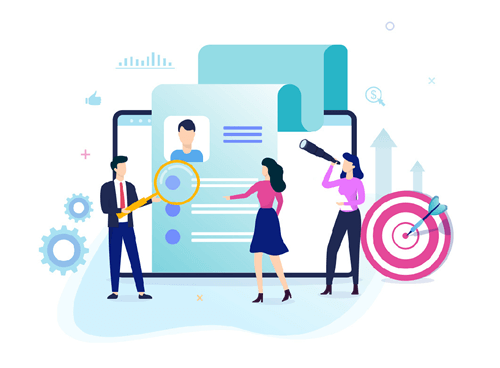 Say goodbye to messy hand-written timesheets or complicated time cards. This innovative approach to employee time tracking helps you visualize the work-week like no other timekeeping system can.