Track your employees' payable hours with ease, no matter where they work. TimeTrakGO's employee time tracking app simplifies time tracking, eliminating the need for physical time cards and complex apps. Our GPS-enabled clock in app makes time tracking effortless, allowing your employees to clock in and out with a single click using their tablet or smartphone.
Our user-friendly interface and portability make it the top choice for modern workforces. Worried about unauthorized punches? The GPS map report and optional Geofence feature ensures all punches are from employer-approved locations. Make time tracking simple and stress-free with TimeTrakGO.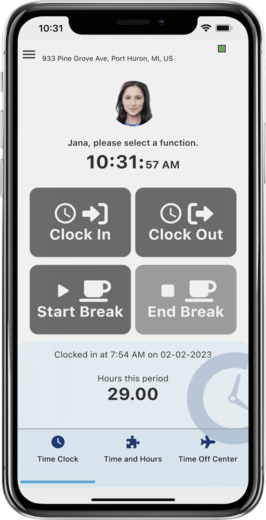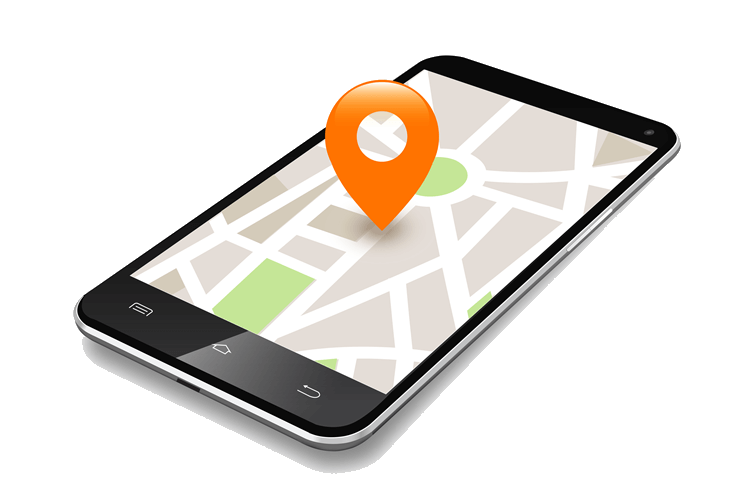 Our user-friendly mobile app allows employees to easily clock in and out using  smartphone, while the Geofence Feature and GPS map report ensures all punches are coming from an employer-approved location. Say goodbye to complicated paper time cards and optimize your timekeeping with TimeTrakGO's simple yet sophisticated employee time tracking app.
GPS Map Report
Geofence Feature
iOS and Android Compatible App
Intuitive Self-Service Features
A time clock app with self-service features is the perfect solution for businesses that want to streamline their timekeeping process while empowering employees. With self-service features, employees can view their schedules, request time off, and check their payable hours from anywhere, anytime, using their smartphone. This not only saves time for HR personnel but also gives employees greater control and transparency over their time off and pay.
Daily and Weekly Hours
Punch Detail
PTO Requests and Available Balances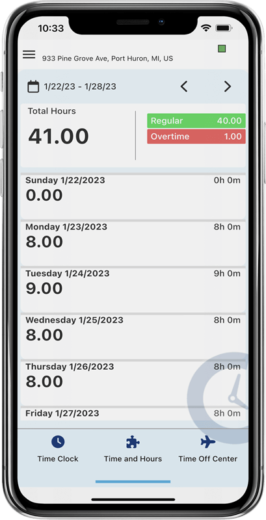 Start Saving Time and Money Today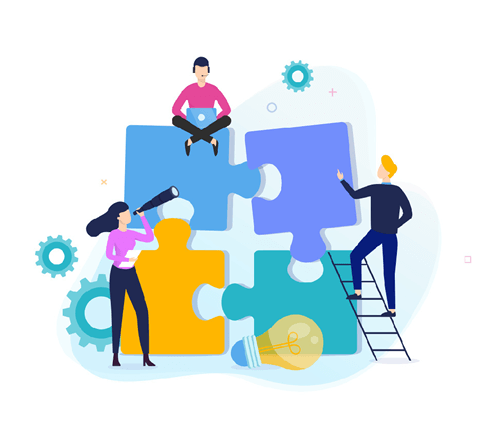 Step 1
Start your 14-day Free Trial
Creating a new account with TimeTrakGO is quick and easy. In just a few minutes, you can have your system up and running. After logging in, simply answer a few timekeeping questions and you're ready to go. Plus, our expert support team is always here to help, with free setup assistance included.
Don't worry, we have a "Bulk Add" feature to help you save even more time getting the system up and going. Employees can be invited to TimeTrakGO automatically by email or if you prefer to use the time clock kiosk, they can create their own PIN number later.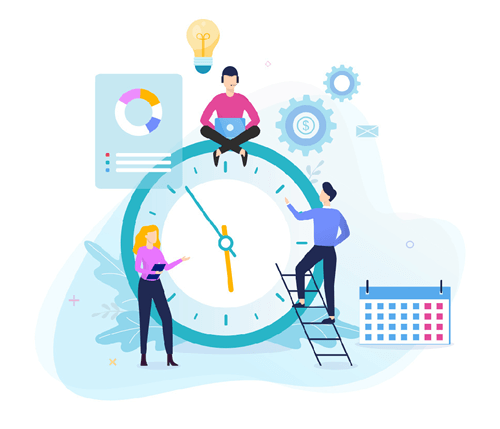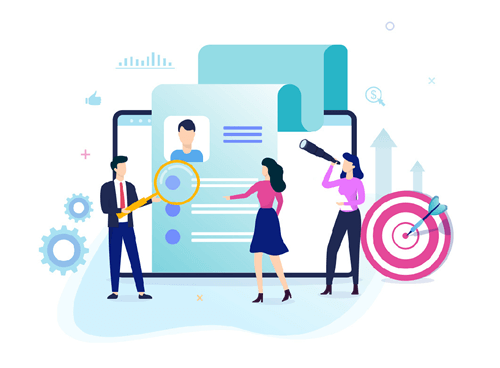 Say goodbye to messy hand-written timesheets or complicated time cards. This innovative approach to employee time tracking helps you visualize the work-week like no other timekeeping system can.