Time Clock Software Dashboard
Introducing TimeTrakGO's total view Dashboard, where time tracking meets simplicity and efficiency. Our user-friendly dashboard revolutionizes the time card review process, making it simple and easy for businesses of all sizes.
Are you tired of cumbersome, time-consuming time clock systems that leave you feeling overwhelmed? TimeTrakGO takes the stress out of managing employee hours with its intuitive dashboard. Say goodbye to complicated spreadsheets and manual calculations. Our platform streamlines the entire process, allowing you to review and approve time cards effortlessly.
Time and Attendance Software
With TimeTrakGo, you have complete visibility into your team's time and attendance. Our dashboard provides a clear overview of each employee's hours, time off requests, and any errors that need attention.  No more guessing or digging through piles of paperwork. Everything you need is conveniently organized and easily accessible at your fingertips.
Simple Timekeeping Software
The power of simplicity extends to the reviewing and editing of employee time cards. With just a few clicks, you can review, adjust, and approve time entries. Whether it's reconciling hours or managing overtime, TimeTrakGo simplifies the entire process, saving you valuable time and resources.
Convenient In | Out Board 
Recent Punch Detail
User Location Map
Start Saving Time and Money Today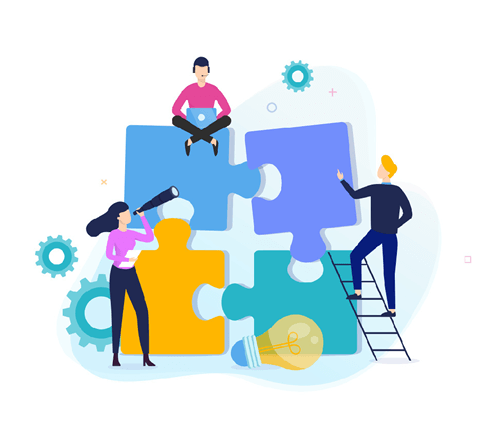 Step 1
Start your 14-day Free Trial
Getting started with our employee time clock software is quick and easy. Within minutes, you can create a new account and set up your system. Simply log in and answer a few timekeeping questions to customize your settings.
Save valuable time with our "Bulk Add" feature, which allows you to quickly and easily add multiple employees to the TimeTrakGO system. Plus, our system makes it easy for employees to get started – they can be automatically invited by email, or create their own unique PIN number using the time clock kiosk. With TimeTrakGO, employee onboarding has never been easier.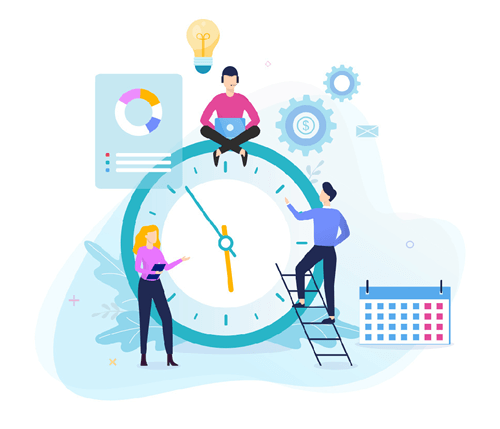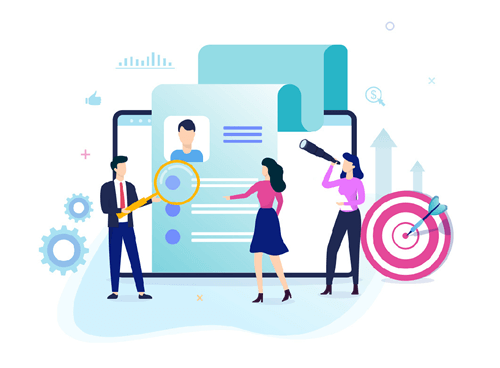 Say goodbye to the hassle of messy hand-written timesheets and complicated time clocks. With easy-to-use features and intuitive design, you can streamline your timekeeping process and improve accuracy.