Featured Payroll Integrations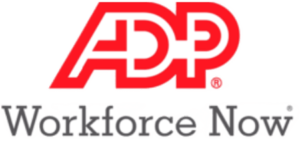 Our ADP Compatible Time Clock System offers a robust and efficient solution to streamline your time tracking and payroll processes.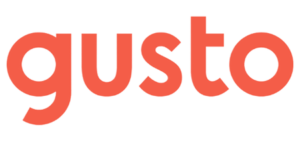 Our Biometric Time Clock easily works with Gusto Payroll, offering a cutting-edge approach to workforce management.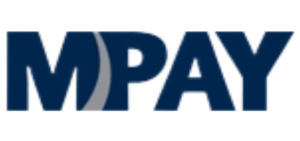 Experience precise time tracking, seamless integration, and enhanced accuracy. Say hello to a hassle-free and efficient payroll experience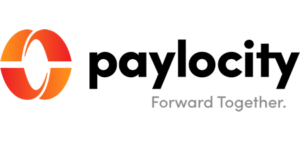 Our Time Clocks Compatible with Paylocity offer a streamlined approach to time tracking, ensuring accuracy, saving time, and simplifying your payroll management process.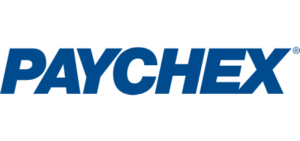 Our GPS-Enabled Time Tracking App is fully compatible with Paychex, offering a powerful and streamlined solution to track employee hours with precision.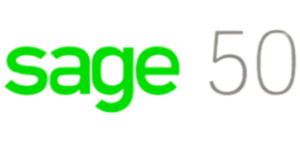 Our Sage 50 Compatible Time Tracking App offers a robust solution to optimize your time tracking and payroll processes.
Not seeing your payroll solution? Get in touch with our team.
With TimeTrakGO, we have developed an efficient framework designed to facilitate the seamless creation of payroll export files. Our goal is to provide a hassle-free experience for our clients when it comes to integrating with various payroll solution providers.
Simply inform us about the specific payroll solution you are currently using, and we will promptly determine if our system can interface with it. Our team is dedicated to ensuring compatibility and streamlining the payroll process for your convenience.