Best App for Employee Time Tracking
Looking for the Best App for Employee Time Tracking? We recognize the workplace is a continually changing landscape with mobile employees,  4 day work weeks, flexible hours, shared jobs, and more.
Our Employee Time Tracking Software can be set up with a mix of different technologies such as SMS Texting, iPhone and Android apps with GPS, PIN Entry Terminals, Barcode Badges, RFID Proximity Badges, and even biometric identification using fingerprints.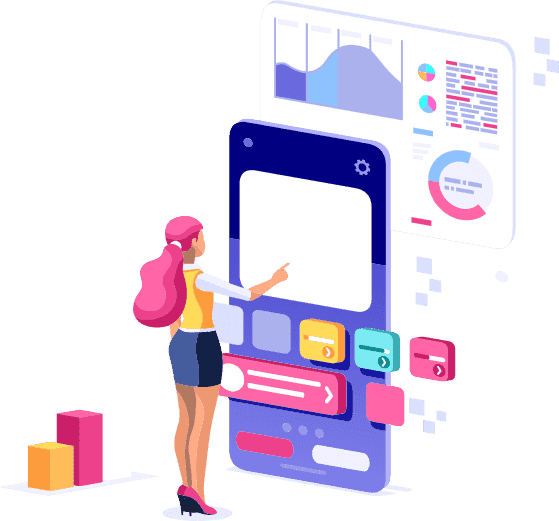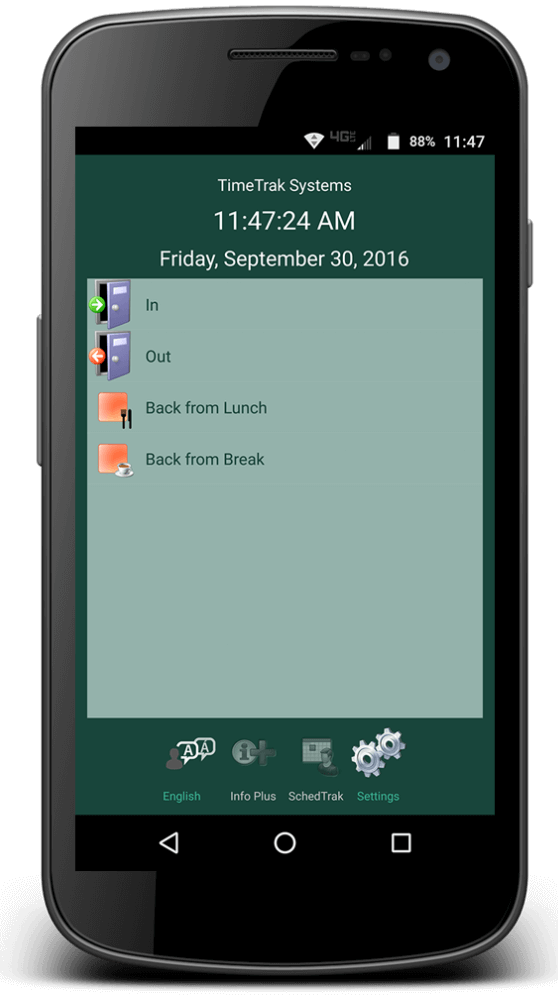 Best Employee Time Tracking App
TimeTrak Enterprise is our full-featured employee Time and Attendance solution that features a robust time tracking app. The ClocTrak app is capable of a wide range of features including labor allocation, employee self-service, and time-off requests.
Robust Employee Time Tracking
Job and Labor Tracking
Custom Time Clock Functions beyond In & Out
Time Clock App with GPS Tracking
TimeTrakGO is our simple small business solution for employee time tracking.  The time tracking app for TimeTrakGO is just a simple and easy employee time clock with GPS. This simple solution includes a 14-day FREE Trial and a quick-start wizard that will have you up and GOing in minutes.
Simple Time Tracking App
Basic Clock Functions (In, Out, Lunch)
14-Day FREE Trial