Best Employee Time Tracking Software
Consider TimeTrak for the best employee time tracking app. Our software is designed to meet the needs of modern workplaces with features such as mobile time tracking, flexible scheduling, and more. Stay on top of your employee time and attendance with ease.
Our Employee Time Tracking Software can be set up with a mix of different technologies such as iPhone and Android apps with GPS, PIN Entry Terminals, Barcode Badges, RFID Proximity Badges, and even biometric identification using facial recognition.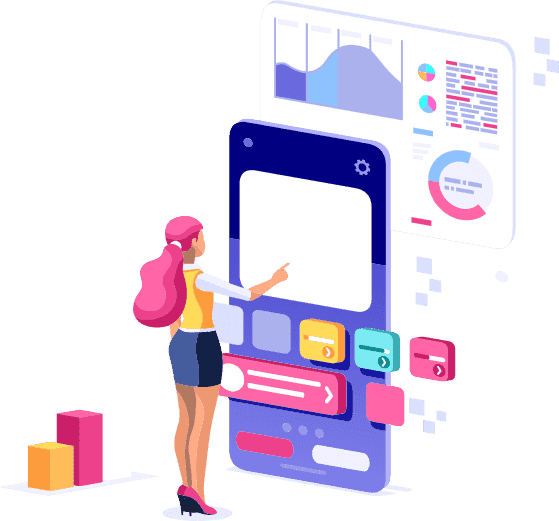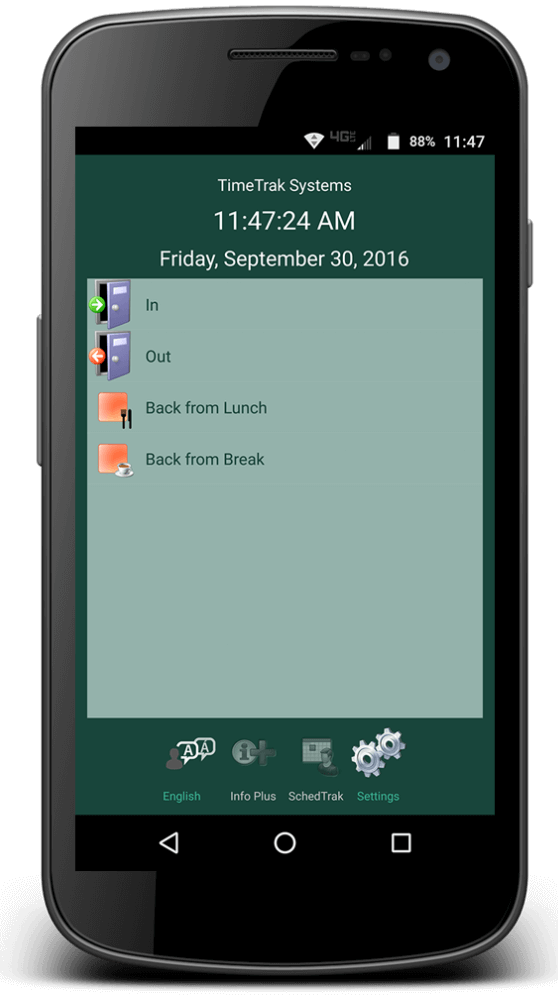 Employee Time Tracking Application
TimeTrak Enterprise is a comprehensive Time and Attendance solution that includes a powerful time tracking app, ClocTrak. With features like labor allocation, employee self-service, and time-off requests, ClocTrak can help you streamline your workforce management.
Robust Employee Time Tracking
Job and Labor Tracking
Custom Time Clock Functions beyond In & Out
Time Clock App with GPS Tracking
Looking for an easy-to-use time tracking solution for your small business? Try TimeTrakGO, our simple yet effective employee time tracking app. With unique graphical time cards and GPS/GeoFence security features, TimeTrakGO makes time tracking effortless. Plus, with a 14-day free trial and a quick-start wizard, you can start using it in just minutes.
Simple Time Tracking App
Basic Clock Functions (In, Out, Lunch)
14-Day FREE Trial