Geofence Time Tracking App
In today's modern work environment, businesses need to be able to track employee time and attendance in real-time, regardless of where their employees are working from. That's where geofence time tracking apps come in.
A geofence time tracking app uses GPS technology to track the location of your employees when they clock in and out. This ensures that employees are clocking in and out from an approved job site or location. If an employee attempts to clock in or out from a location that is outside of the predetermined geofence, the clock-in or clock-out will be denied, or it will be flagged for review by a manager.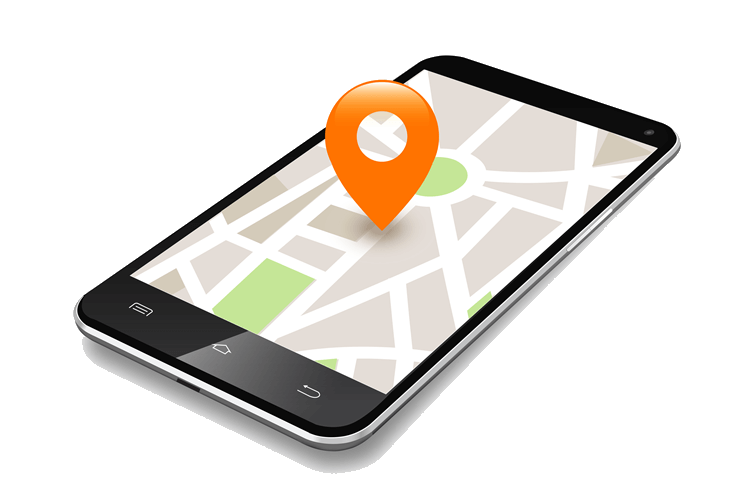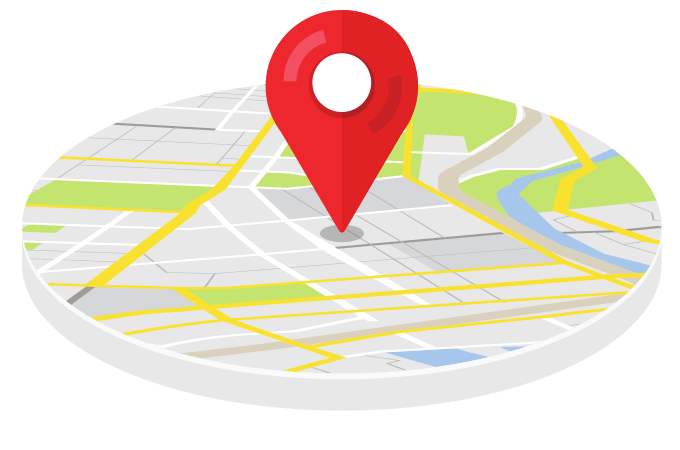 With our Geofence time tracking app, you can be sure that your employees are clocking in from the right location. Our GPS-enabled app ensures that they clock in from the jobsite, not from home.
The Geofence feature adds an extra layer of security to your time tracking, as any attempt by an employee to clock in outside the designated area will be denied or flagged for review by the manager. Keep your business on track with the Geofence time tracking app.
Easily Create Geofenced Locations
Geofences can be Assigned to Groups or Individuals
Prevent Outside Punches or TAG for review
GPS Time Clock App with Geofencing
Looking for an easy-to-use time tracking solution for your small business? Try TimeTrakGO, our simple yet effective employee time tracking app. With unique graphical time cards and GPS/GeoFence security features, TimeTrakGO makes time tracking effortless. Plus, with a 14-day free trial and a quick-start wizard, you can start using it in just minutes.
Simple Time Tracking App
Basic Clock Functions (In, Out, Lunch)
14-Day FREE Trial