Who We Are
We focus on bringing value and solve business challenges through the delivery of modern Timekeeping Software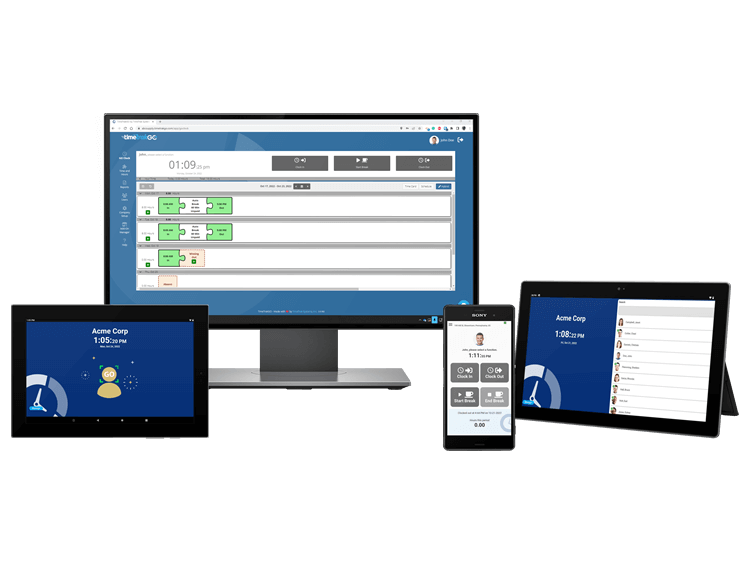 TimeTrak Systems has been a leading provider of labor management solutions for businesses of all sizes and industries for more than four decades. Our integrated hardware and software solutions include time and attendance, labor distribution, employee scheduling, and human resources management.
We started as a custom software house in 1979, providing a wide range of accounting, payroll, timekeeping, and expense reporting solutions to various industries. In 1981, we shifted our focus to time tracking for payroll processing, and in 1983, we revolutionized the industry by releasing the first fully-parameterized software for automated timekeeping. Our OEM product was sold worldwide through established time clock manufacturers.
Leveraging our decades of experience, we continue to innovate and reinvent time tracking. Our latest product, TimeTrakGO, is designed to make time tracking "Simply Better" for both small and large businesses. We are committed to advancing the timekeeping industry with innovative time and labor management solutions that increase business productivity. As the innovation leader in the industry, we continuously strive to meet the evolving needs of businesses by developing new and more powerful products.