Elevate the efficiency and compliance of payroll and HR operations, all while saving time and minimizing errors.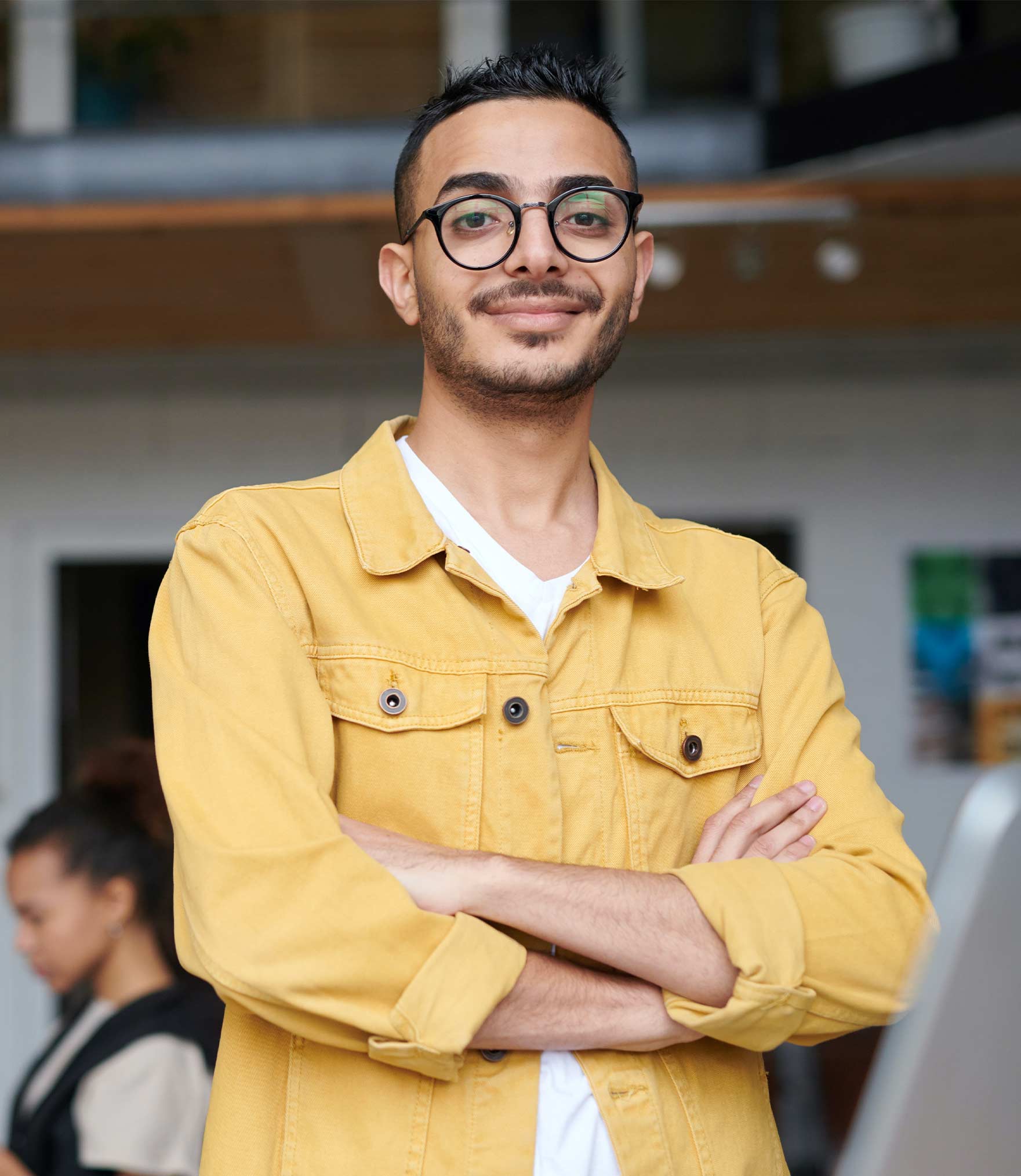 Increased Payroll Accuracy
Automation reduces the chances of human error, ensuring that employee hours are correct.
Improved Efficiency
Streamlined data flow saves time and reduces the administrative burden on HR and payroll teams.
Higher Savings
Fewer manual processes save time and reduce labor costs while eliminating risks of over-payments or compliance issues.