Employee Time Clock Software
Are you tired of manually sifting through piles of time cards to calculate employee hours? Say goodbye to the hassle and switch to TimeTrak's employee time clock software. Our unique graphical time cards make it easy to identify missing punches and exceptions, such as absences or tardiness, saving you time and effort.
Multiple Time Clock Options
With TimeTrakGO, you can say goodbye to the hassle of messy timesheets, complicated time card systems, and clunky mechanical time clocks. Our virtual time clock kiosk and mobile apps are designed to be simple and easy to use, making it effortless for your employees to clock in and out with just a few clicks.
Web-Based Virtual Time Clock
Tablet Kiosk with Facial Recognition
iPhone and Android Mobile Apps
Device Authorization to Restrict Access
Simple Timekeeping Software
As a business owner, you have a lot on your plate. That's why we designed our web-based time clock software with simplicity and efficiency in mind. Our easy-to-use time clock for small businesses streamlines the time-tracking process, so you can focus on what really matters: growing your business.
Online Employee Time Tracking
Projected Hours (Helps with monitoring overtime)
PTO Request and Approval
Web-Based Time Clock System
Our employee time clock software is designed with your business in mind, making it easy to manage time and attendance for any size workforce. Say goodbye to manual processes and hello to accurate payroll with minimal effort.
This simple 100% web-based design includes a 14-day FREE trial and an automated signup process that will have your team up and GOing in just minutes.
Quick-Start Wizard
Basic Time Clock Functions including: In, Out, Lunches\Breaks
Multiple Time Clock Options
Turn an Ordinary Tablet into a Time Clock
Turns an ordinary tablet into an employee time clock in just minutes!
Using a tablet as an employee time clock can provide numerous benefits for businesses, as it eliminates the need for expensive traditional time clock hardware. Tablets can be purchased at a fraction of the cost and offer the same functionality as traditional time clocks.
Start Saving Time and Money Today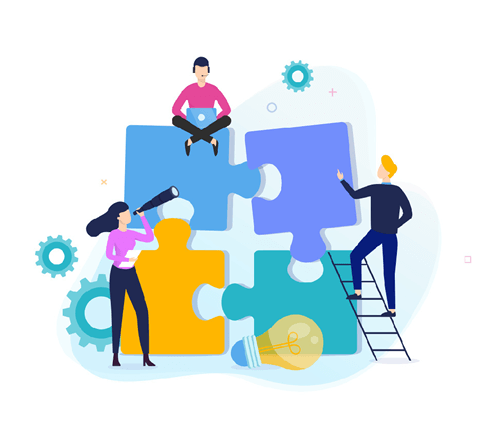 Step 1
Start your 14-day Free Trial
Getting started with our employee time clock software is quick and easy. Within minutes, you can create a new account and set up your system. Simply log in and answer a few timekeeping questions to customize your settings.
Save valuable time with our "Bulk Add" feature, which allows you to quickly and easily add multiple employees to the TimeTrakGO system. Plus, our system makes it easy for employees to get started – they can be automatically invited by email, or create their own unique PIN number using the time clock kiosk. With TimeTrakGO, employee onboarding has never been easier.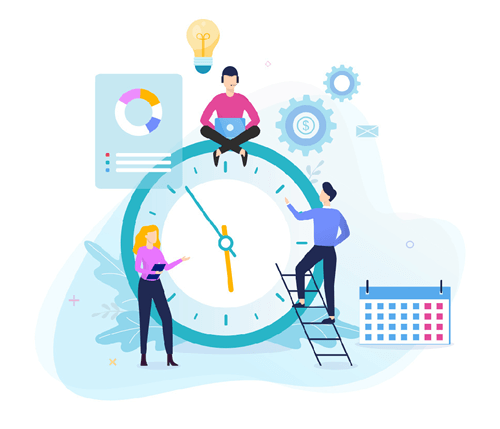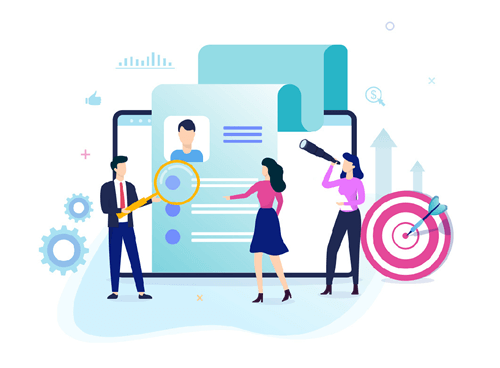 Say goodbye to the hassle of messy hand-written timesheets and complicated time clocks. With easy-to-use features and intuitive design, you can streamline your timekeeping process and improve accuracy.