Vacation Request Software
With our vacation request software, managing employee time-off requests has never been easier. Receive instant email notifications when an employee requests paid time off (PTO) and approve or deny the request in just seconds. Our software automatically updates employee timecards with the approved time off and deducts available time, providing a hassle-free way to manage employee vacation requests.
Centralize all employee time-off requests and manage them effortlessly with our vacation request software. Our easy-to-use platform ensures that employee vacation requests are quickly reviewed and approved or denied, reducing the time you spend on administrative tasks.
When an employee requests paid time off (PTO), their supervisor or admin will receive instant email notifications. Approving or denying these requests takes only seconds, and the hours are automatically inserted into the employee timecard with details of the request and approval.
Transforming employee time-off requests into a streamlined, simple process is made possible with TimeTrakGO's PTO software. With just a few clicks, you can easily review and manage all employee time-off requests from a centralized location, ensuring consistency and fairness in the approval process.
Gone are the days of tedious paperwork, phone calls and emails, as our PTO software notifies supervisors or admins instantly via email when an employee requests PTO. Approving or denying pending requests is a breeze and takes only seconds, allowing you to focus on more important tasks.
Additionally, our PTO software features one-click approvals, enabling you to take control of PTO workflows, group requests by employee or pay date, and easily manage employee leave. Accurate documentation including time and date stamps provide consistent proof of how time off was handled, helping you to settle any disputes that may arise.
Paid time off is a critical component to maintaining a happy and productive workforce. With TimeTrakGO's PTO Center, you can empower your employees with speedy request approvals and ensure accurate employee paychecks, resulting in a happy and contented team.
Start Saving Time and Money Today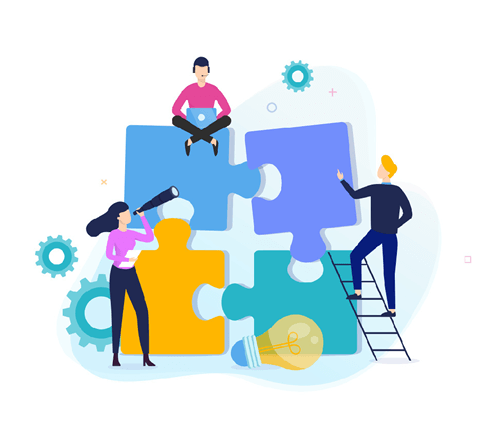 Step 1
Start your 14-day Free Trial
Creating a new account is super simple and can be done in just a few minutes! Once your system is ready, log in and answer a few quick timekeeping questions. Support is included FREE and we're here to help if you need setup assistance.
Don't worry, we have a "Bulk Add" feature to help you save even more time getting the system up and going. Employees can be invited to TimeTrakGO automatically by email or if you prefer to use the time clock kiosk, they can create their own PIN number later.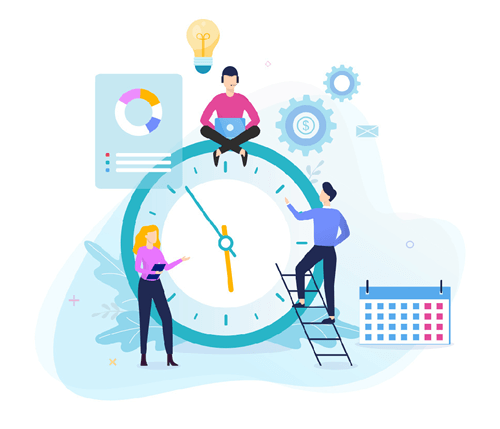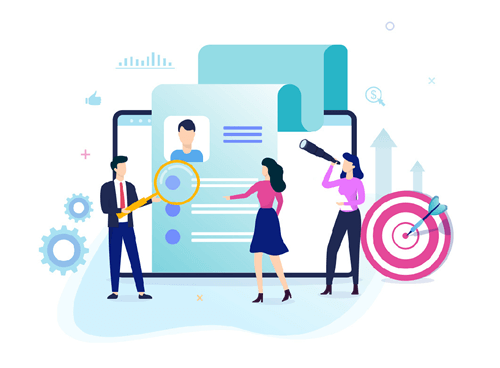 Say goodbye to messy hand-written timesheets or complicated time cards. This innovative approach to employee time tracking helps you visualize the work-week like no other timekeeping system can.