Make time and attendance a breeze with our RFID Time Clock System. By using contactless Radio Frequency Identification (RFID) technology, our system simplifies clocking in and out for your employees, while streamlining payroll for your organization.
With RFID, employees can easily access the clock using their RFID-enabled badge, reducing touchpoints and enhancing workplace safety. Try our touchless solution today and experience the benefits of a smarter and more efficient time tracking system.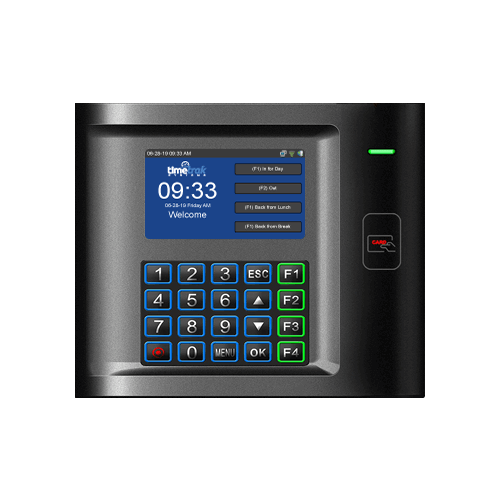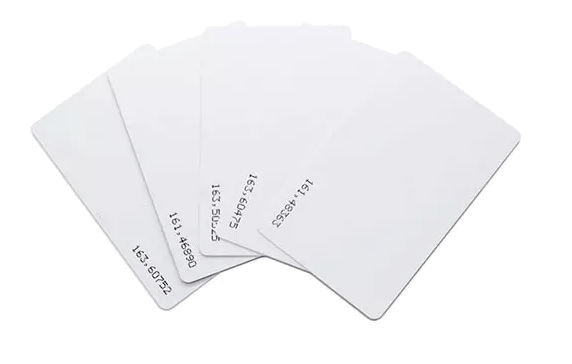 RFID Time Clock Systems offer several advantages over traditional biometric-based time clocks. Unlike barcode-based systems, they cannot be easily fooled by photocopied badges or duplicated by printing new time cards. Additionally, RFID is a contactless technology that promotes a more hygienic work environment.
At TimeTrak, we offer a variety of RFID time clock options that can simplify your clocking process and streamline payroll for your organization.
Touchless\Contactless
Cannot be Copied or Duplicated
Multiple Form-Factors (Badge or Keyfobs)
RFID Badges do not wear out
RFID Employee time clocks typically are offered as either:
Standard 125khz Proximity
HID Compatible RFID proximity
If your business already has security\access control systems in place that use an RFID proximity time card, that is most likely our HID-compatible clock. If you do not have an existing proximity time card then our Standard 125khz is likely the best option for you. Call today to speak with a sales representative, at 810-984-1313.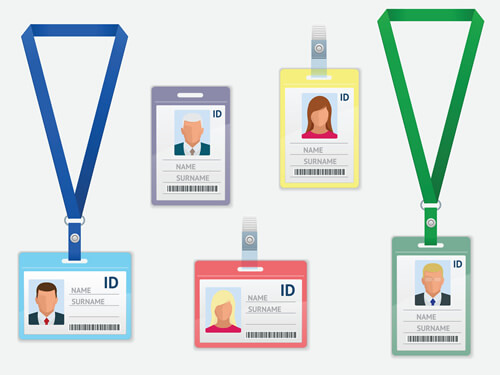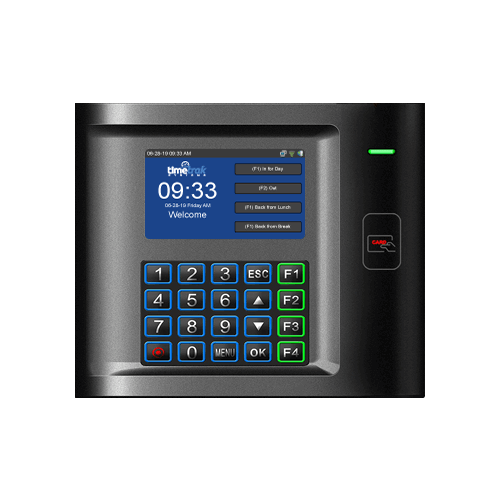 Model 915 Proximity
Simple Employee Time Clock
essInfoTouch
Employee Time Clock with Advanced Features
If your needs are more advanced, our essInfoTouch RFID employee time clock is the ideal solution.