Employee Fingerprint Time Clock System Without Subscription or fees
TimeTrak's on-premise time clock system offers flexible options for employers, including badge, biometric/fingerprint, and web without any monthly fee or subscription. With compatibility for hundreds of payroll services, such as ADP, Paychex, and QuickBooks, employers can seamlessly integrate their employee time and attendance data into their preferred payroll provider for streamlined payroll processing.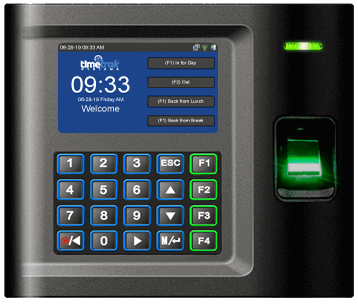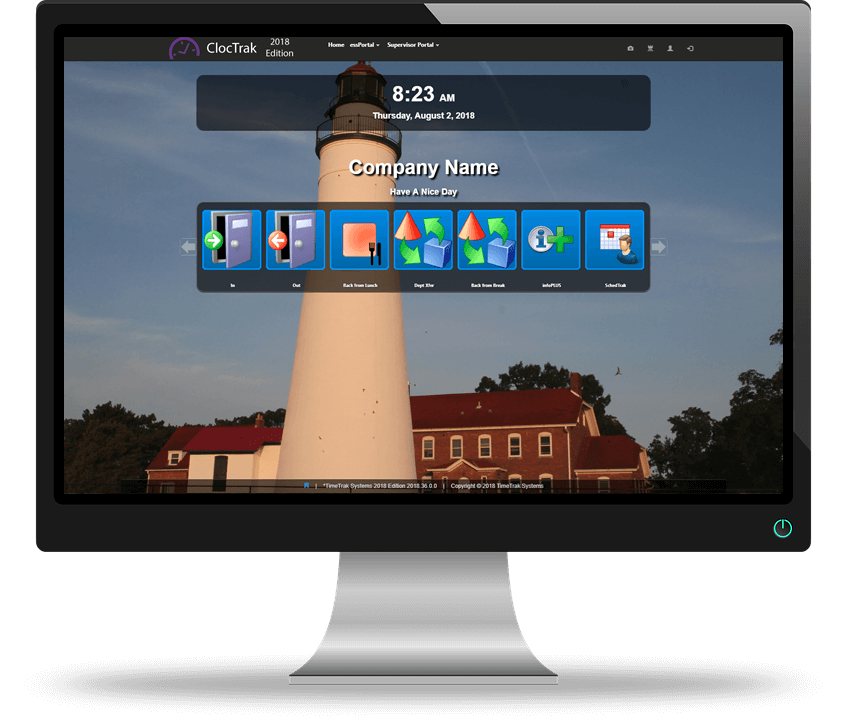 No Subscription Time Clock System
The TimeTrak on-premise system with no monthly fee or subscription is sold by users and maximum employee capacity.  Additional features such as employee benefit accruals, self-service, point system automation, and employee self-service can be added to the time clock system for an additional fee.
Timecards, Hours, Schedules
Vacation Requests and Approvals
Department and Job Transfers
In today's business world, companies are constantly searching for ways to cut costs and streamline processes. One area where savings can be found is with time and attendance management. A traditional time clock system can be expensive, with monthly fees and additional costs for hardware and software updates. However, with TimeTrak's on premise time clock system, there are no monthly fees, making it a budget-friendly solution for larger businesses trying to reduce costs.
Call us today! (888) 4-TIMETRAK / (877-954-6135)