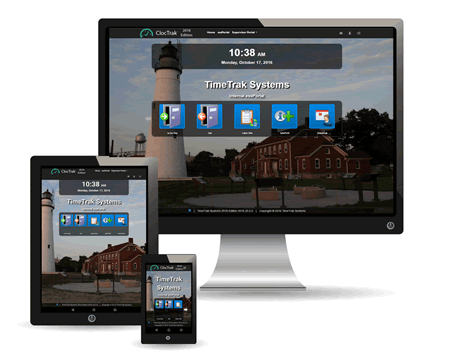 Cloud Based Time and Attendance
TimeTrak's cloud based time and attendance is simply a much more efficient way to handle your Employee Time and Attendance. This hosted solution provides full access to the TimeTrak application with no employee limits or user restrictions.
It couldn't be easier to meet payroll policies on shift start and end times, overtime, premium time, holidays, shift differentials, job rate changes, on-call, call back, change and clean-up time, etc.
Stress-Free Cloud Based Solutions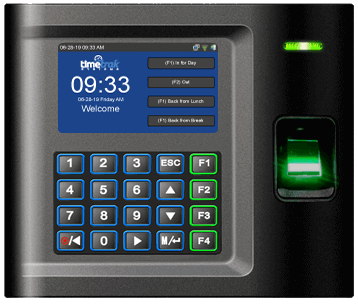 Web Based Time and Attendance
Cloud-based Attendance Systems provide stress-free automation for your business including scheduling, vacation request, paid time off earnings, exception tracking, calculation of hours, and much more! All Cloud-Hosted Systems Include the following:
FREE Support
FREE Upgrades
Choose from over 125 Payroll Exports FREE
Professional Implementation Services
At TimeTrak we work closely with each and every customer to implement our Time and Attendance solution. We strive to provide you the very best service possible while helping you realize the many benefits your new software provides as it eases your workflow and payroll processes. Below are just a few benefits of our professional implementation services.
Programming & Configuration
System Training
Improved Customer Satisfaction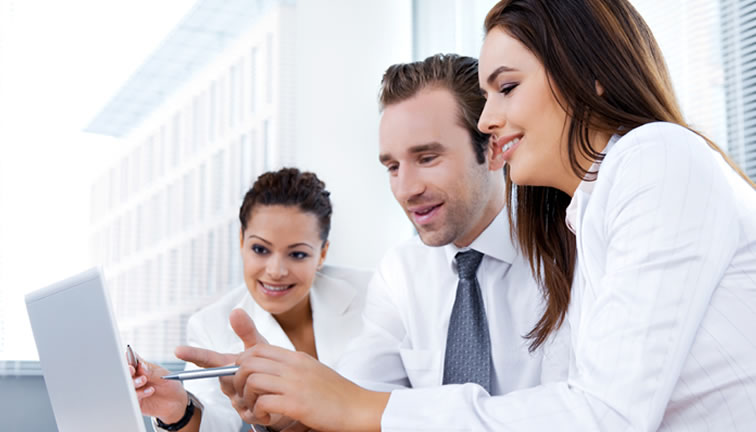 Flexibility Beyond Compare
TimeTrak allows you to adapt the system to your environment, your terminology, and your editing, review, and reporting processes. TimeTrak permits you to name your fields and uses those naming conventions throughout the system, on screens, and in reports.