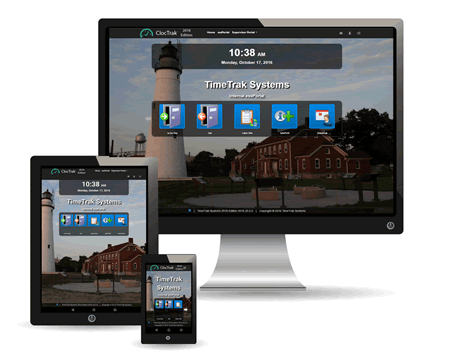 Cloud Based Time and Attendance
TimeTrak's cloud-based time and attendance software is simply a more efficient way to handle your employees' time worked and attendance. This cloud-hosted solution provides full access to the TimeTrak Enterprise application with no employee limits or user restrictions. Cloud-based software is a great addition to your business because of its flexible usability location. You can access this software wherever you go.
TimeTrak's cloud-based time and attendance software makes it easier to meet payroll policies when it comes to shift start and end times, overtime, premium time, holidays, shift differentials, job rate changes, on-call, call back, change and clean-up time, etc.
TimeTrak helps simplify things for your employees so they can get to work quicker, giving them more time to focus on the task at hand.
Contact us to schedule a demo today!
Web-Based Time and Attendance
Cloud-based employee time and attendance software provides stress-free automation for your business including scheduling, vacation request, paid time off earnings, exception tracking, calculation of hours, and much more! All Cloud-Hosted Systems Include the following:
FREE Support
FREE Upgrades
Choose from over 125 Payroll Exports FREE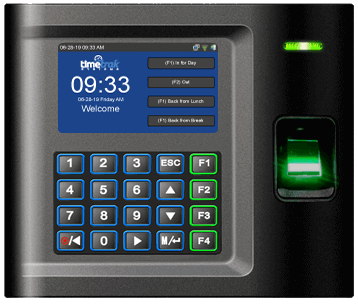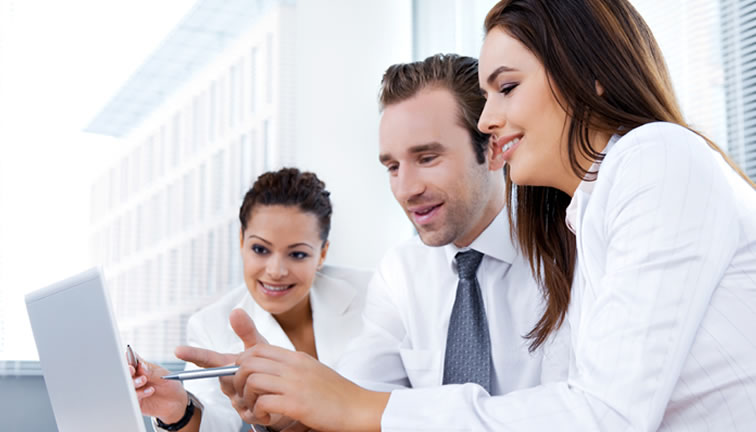 Professional Implementation Services
At TimeTrak we work closely with every customer to implement our cloud-based time and attendance solutions. We strive to provide you with the very best service possible while helping you realize the many benefits your new software provides as it eases your workflow and payroll processes. Below are just a few benefits of our professional implementation services.
Programming & Configuration
System Training
Improved Customer Satisfaction
See what TimeTrak Enterprise can do for you!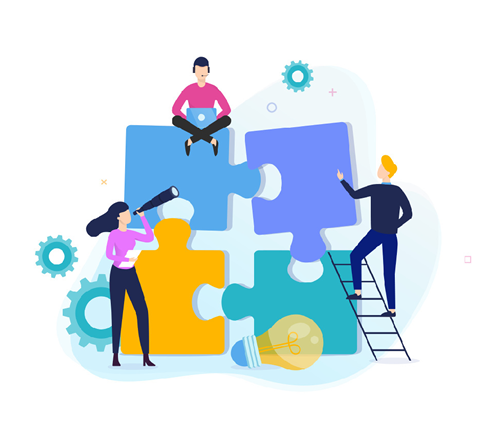 Step 1
Explore all the TimeTrak has to offer
From a stand-alone time clock system to an Enterprise Time and Attendance solution, our suite of fully integrated products will help streamline your payroll process.
Step 2
Call or email to schedule your FREE consultation
For over forty years TimeTrak Systems has been developing, installing & supporting time management solutions for businesses of all shapes and sizes. From manufacturing to healthcare we have seen it all.
Our enterprise software is capable of handling even the most complicated rules for overtime, shift differential, holiday premiums, and more. Contact us today for a FREE consultation or speak with one of our account managers to schedule a demo.
Call 888-484-6387, email sales@timetrak.com, or click the button below.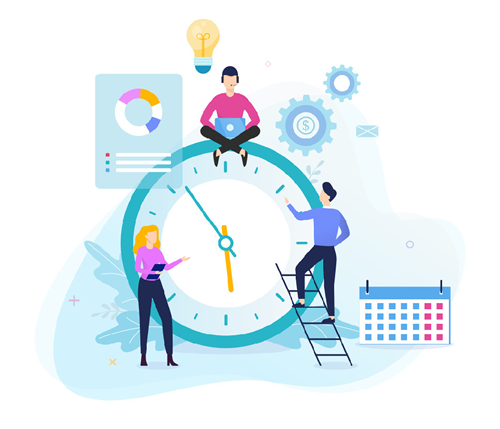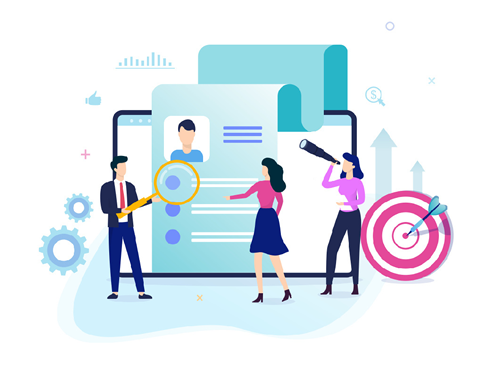 Every system comes with professional implementation services to ensure a smooth transition to TimeTrak. Our implementation specialists will work with you and your team to get your system up and going quickly.