Time and Attendance Software for Manufacturing
TimeTrak's enterprise time and attendance software is perfect for manufacturing or production environments, with clocking options that include RFID Badge, Fingerprint, Mobile, and Web. Our software is compatible with hundreds of payroll services, including ADP, Paychex, Ceridian, and Quickbooks, among others.
TimeTrak supports even the most complex production rules for shift differential, weekend premiums, holiday pay, and much more. Our advanced attendance tracking module fully automates your company point system and attendance policy, making it easy to manage and track employee time and attendance.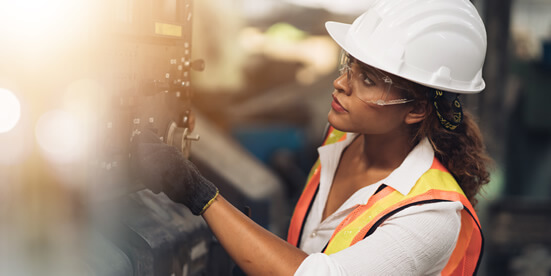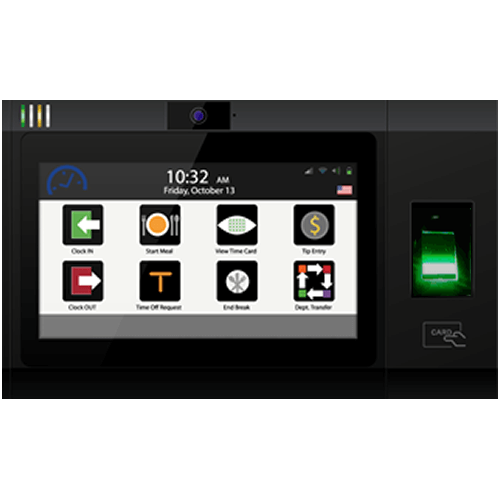 In manufacturing facilities, a reliable time and attendance system is critical for accurate payroll processing and labor management. TimeTrak's robust time clock solutions, including biometric options such as badge, fingerprint, and facial recognition, are perfect for these environments.
With assigned time clocks for each department, employees can clock in and out quickly and easily. Our system also offers features such as:
Break Bell Schedules
Custom Grace and Rounding
Advanced Overtime Rules
Upgrade your manufacturing business with TimeTrak's time and attendance software today.
Production Time Tracking Software
TimeTrak Enterprise fully supports the unique time tracking needs of manufacturing and production environments, including shift scheduling and rotation between 12-hour shifts on a 3- or 4-day workweek. With our time tracking software, you can easily manage employee schedules and ensure accurate payroll processing.
Contact us today to learn more about how TimeTrak can streamline your time tracking processes and improve productivity in your manufacturing or production business.
Shift Scheduling
PTO Accrual Balances
Support for Rotational Schedules