Employee Time Clock Software
Upgrade your business with TimeTrakGO's simple employee time clock software, which provides a flexible and reliable solution for your time and attendance needs. Our web-based system allows for easy access to real-time data, providing you with powerful insights for your payroll data.
With our self-service features, employees can easily request time off, view their work schedules, and manage their hours with just a few clicks. Say goodbye to the days of paper timesheets and manual calculations and say hello to efficient time tracking with TimeTrakGO's virtual time clock software.
Save time and money with TimeTrakGO.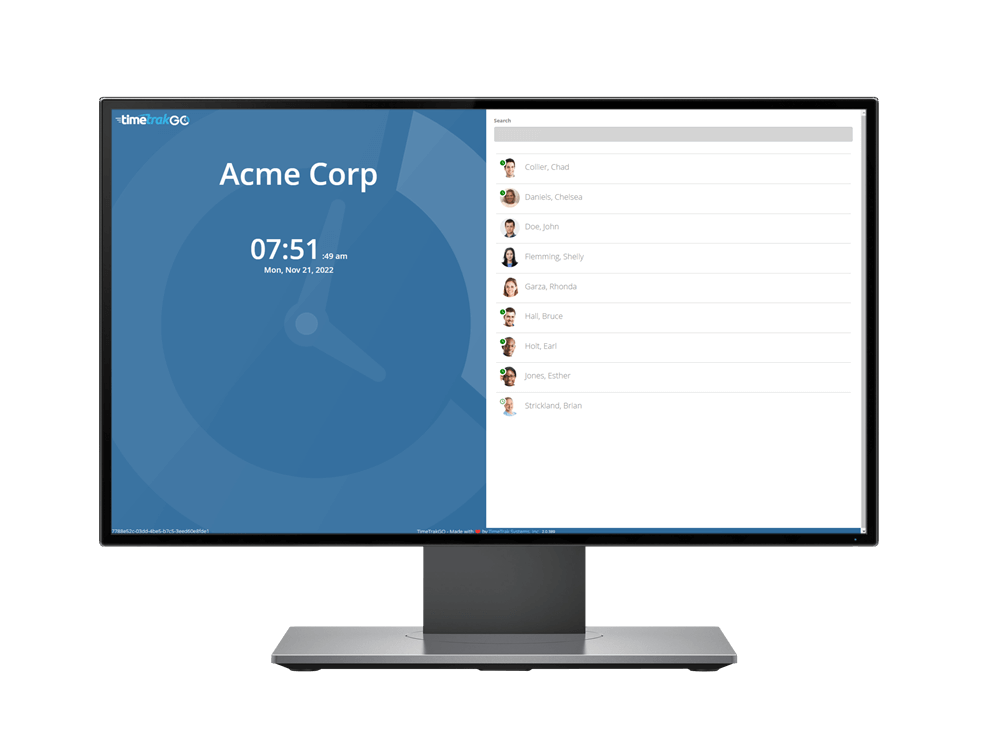 Today's modern workforces demand a fast, secure, and flexible employee time clock software that is designed to meet their agile work styles. With the increasing shift towards remote work and flexible schedules, traditional 9-to-5 structures are becoming outdated. That's where TimeTrakGO's web-based employee time clock software comes in.
Our system provides a reliable and convenient solution for tracking employee time and attendance, even when they are working from home or on the go. With our user-friendly platform, you can quickly access and manage your payroll data, making it easier to run your business efficiently. Say goodbye to outdated and complicated time tracking systems, and embrace the flexibility and convenience of TimeTrakGO.
TimeTrakGO's employee time clock kiosk offers more than just traditional clock functions. Our web-based system includes self-service features, allowing employees to view their daily, weekly, and pay period hours, as well as access to their graphical time card. With our easy-to-use interface, employees can quickly identify any missing punches or exceptions such as absences or tardiness.
Upgrade your business with TimeTrakGO's employee time clock kiosk, and save time and money with accurate and efficient time tracking.
Simple Time and Attendance 
Basic Scheduling 
Projected Hours (Helps with monitoring overtime)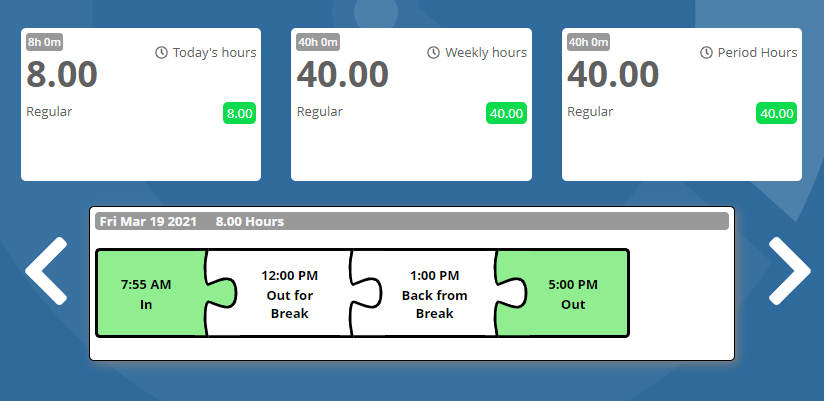 Start Saving Time and Money Today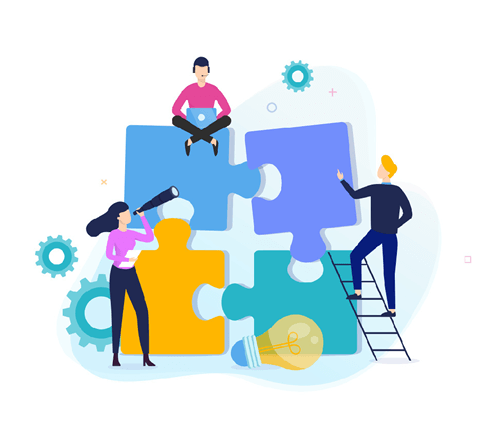 Step 1
Start your 14-day Free Trial
Creating a new account with TimeTrakGO is quick and easy. In just a few minutes, you can have your system up and running. After logging in, simply answer a few timekeeping questions and you're ready to go. Plus, our expert support team is always here to help, with free setup assistance included.
Don't worry, we have a "Bulk Add" feature to help you save even more time getting the system up and going. Employees can be invited to TimeTrakGO automatically by email or if you prefer to use the time clock kiosk, they can create their own PIN number later.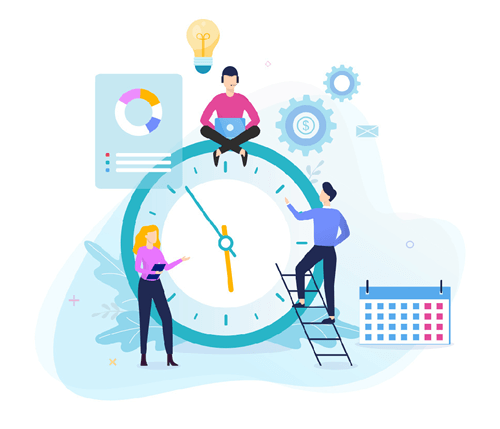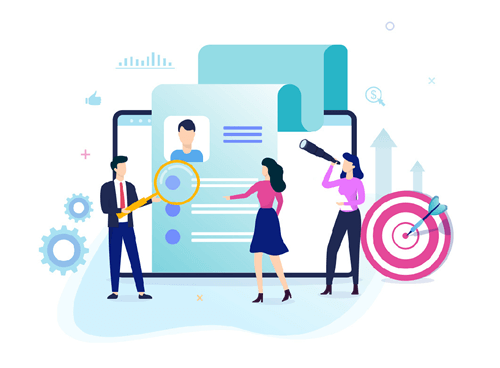 Say goodbye to messy hand-written timesheets or complicated time cards. This innovative approach to employee time tracking helps you visualize the work-week like no other timekeeping system can.