QuickBooks Compatible Time Clock
TimeTrak offers employee time clocks that work with QuickBooks including the very latest in Biometric facial recognition and Fingerprint. TimeTrak's employee time clock software is compatible with QuickBooks desktop versions such as Professional, Enterprise, and Contractor Editions. Use our friendly Time Clock Finder to explore all of our QuickBooks compatible employee time clocks.
TimeTrak can be set up to allow employees the option of selecting a QuickBooks Payroll Item, Service Item, Customer\Job Item, and Project\Class items. This information can then be transferred into the QuickBooks Timesheet.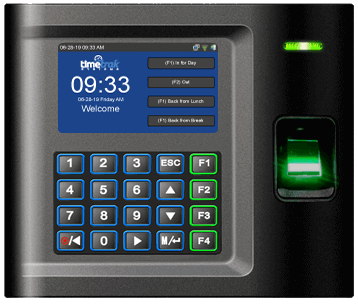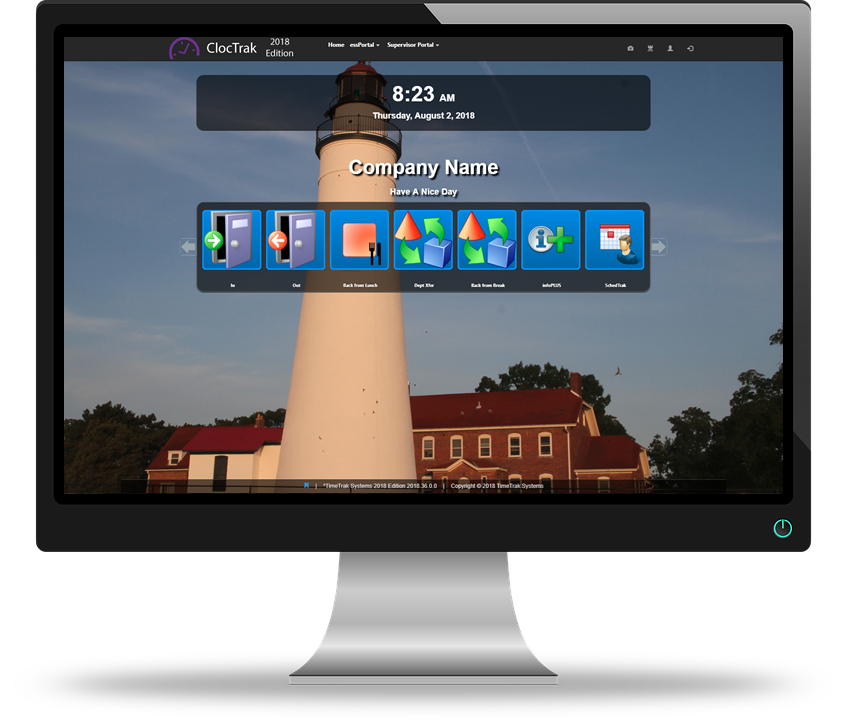 QuickBooks Time Clock Software
If you are looking for a software-only solution such as a web-based employee time clock or mobile time clock options time clock that integrates with QuickBooks desktop, we have you covered. Our software-based time clock solution offers even more functionality such as:
Timecards, Hours, Schedules
Vacation Requests and Approvals
Department and Job Transfers
Our QuickBooks compatible biometric time clock interfaces with the QuickBooks timesheet. All daily hours by QuickBooks Payroll Item and optional customer\job details will be transferred directly to the QuickBooks timesheet module, which means no more manual data entry!
With TimeTrak you'll get timely and accurate employee timesheets and great customer service. TimeTrak's time and attendance software is a full-featured solution that can handle even the most complex pay policies. This is the ideal option for any business looking for a QuickBooks time clock system without breaking the bank.
TimeTrak offers both cloud-hosted and on-premise solutions with no monthly fee or subscription. Call us today! (888) 4-TIMETRAK / (877-954-6135)