Enterprise Workforce Management Software
TimeTrak offers enterprise workforce management solutions for organizations of all sizes. The Application suite includes fully integrated software and hardware solutions, including scheduling, attendance tracking, and time-off requests.
TimeTrak has the right suite of integrated solutions to help you better manage your entire workforce.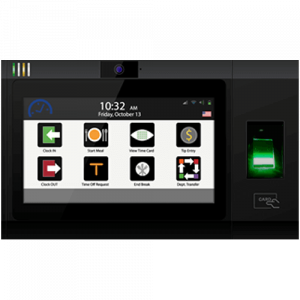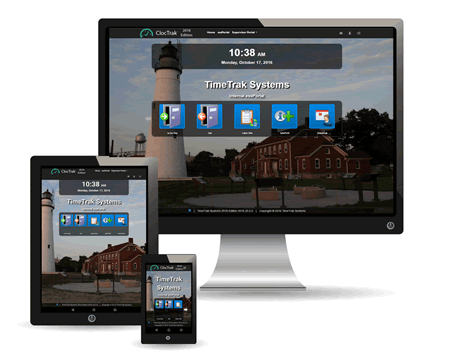 Scheduling and Attendance Solutions
The TimeTrak software takes care of all aspects of workforce management including employee time and attendance, production scheduling, time-off requests, and attendance policy enforcement.
Advanced Employee Time and Attendance
Rotational Scheduling \ Shift Scheduling
Time Off Requests \ Approvals
Payroll and HCM Platform Integration
Our enterprise workforce management software integrates with other leading Payroll and HCM software packages. Over one 150 interfaces exist to leading Payroll, Human Resource, Scheduling, HCM, and ERP solutions. All interfaces are developed in-house and maintained to remain current with all new releases.
Existing time and attendance software integrations include; ADP Workforce Now, Paychex, Sage, QuickBooks, Millenium, and many others.
150 Built-in Payroll Exports
Custom Exports Available
Or create your own with Data Integration Tools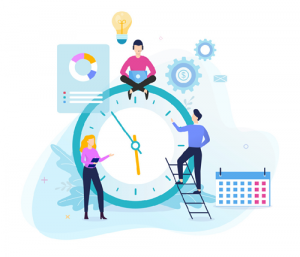 See the TimeTrak Difference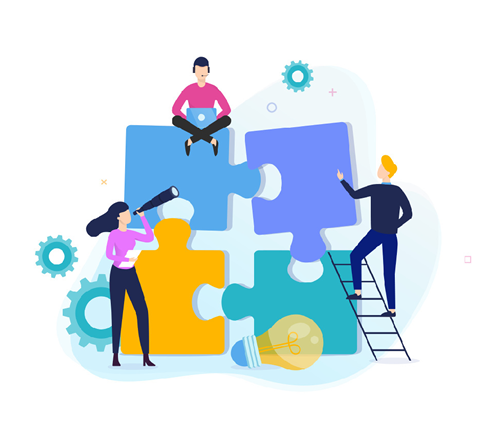 Time and Attendance
Employee Timekeeping Solution
TimeTrak is capable of supporting even the most complex organizational rules for shift differential, weekend premiums, holiday pay, and much more. With hundreds of reporting combinations, TimeTrak is the clear and safe choice for managing your entire workforce.
Labor Scheduling
Advanced Scheduling Features
Even the most complex schedules can be handled with ease.  One scheduling mistake can increase the labor dollars spent, so the best option is to avoid these errors altogether. Built-in scheduling reports will highlight missing coverage or labor demand shortages.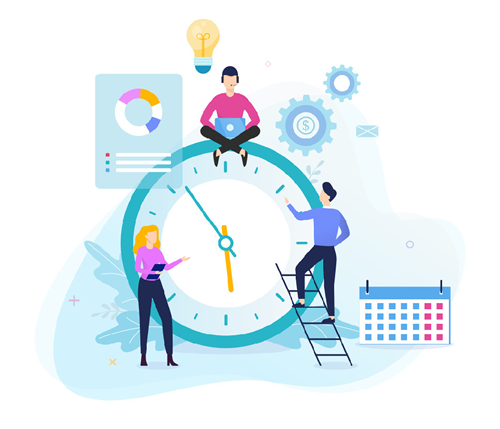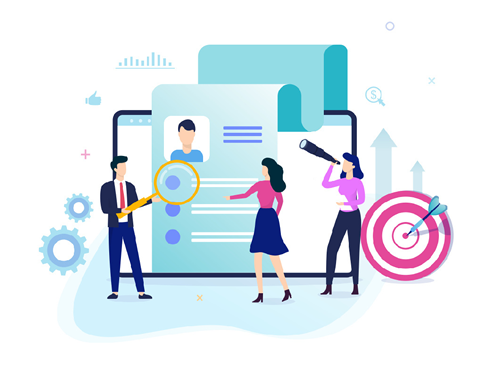 Say goodbye to messy hand-written timesheets time-off requests. The Leave Management System allows organizations to manage employee time-off requests and automate leave supervisor approval.