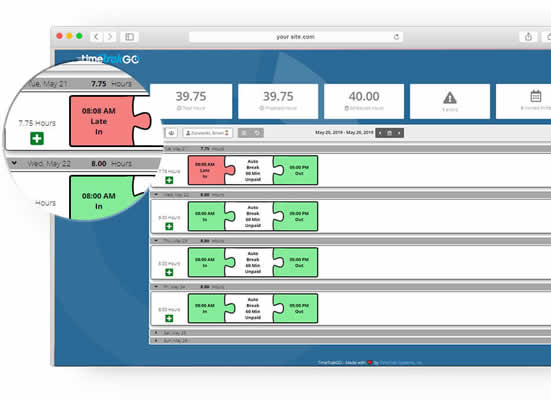 Remote Worker Time Tracking
Remote Worker Time Tracking is Even More Important Than Ever!
TimeTrakGO is our simple time clock solution which provides employers a simple and efficient way to accurately record employee hours for those employees who may be working remotely from home due to COVID-19 restrictions in place.
Timely and Accurate Timesheets
Reduce the burden on your HR and payroll office with a time tracking solution for remote workers that is simple and easy to use. Our unique graphical employee time cards and make it easy to identity missing punches or exceptions such as absent or tardy.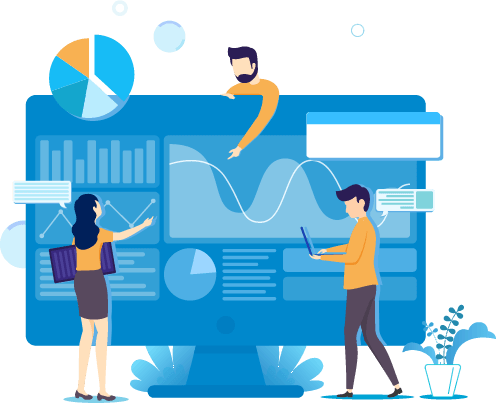 Simple Design Remote Employees Will Love
The employee self-service module of TimeTrakGO will allow your remote employees to view important information such as Time Cards, Hours, Schedules, and Exceptions. Employees can choose to view their current pay period as well as all history time cards and hours.
Time Cards, Hours, Schedules
Exceptions such as Absence and Tardy 
Projected Hours (Helps with monitoring overtime)

Flexibility Beyond Compare
TimeTrak allows you to adapt the system to your environment, your terminology, and your editing, review, and reporting processes. TimeTrak permits you to name your fields and uses those naming conventions throughout the system, on screens, and in reports.