Timecard Software for Small Business
Our graphical employee time cards make it easy than ever to identify missing punches or exceptions such as absent or tardy. At TimeTrak we created our time card software for small business with YOU in mind. Running a small business typically means running on a smaller budget. As a small business owner, you probably wear a lot of hats at once. With so many responsibilities in your lap and a tight budget to keep, finding ways to help manage time, employees, and money is vital to your business's success.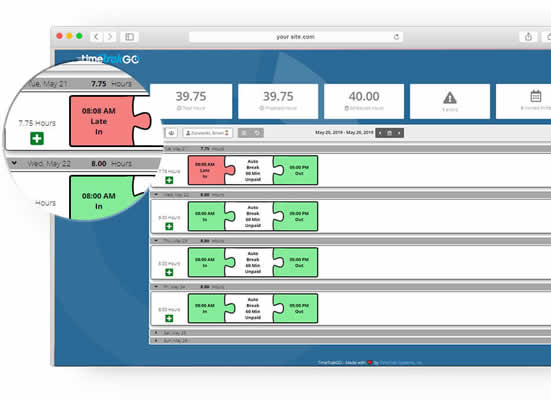 Timecards for Small Businesses
At TimeTrak, we made employee timekeeping simple. This 100% web-based design includes a 14-day FREE trial and an automated signup process that will have your small business up and running in just minutes.
Graphical Employee Time Cards
Basic Time Clock Functions including: In, Out, Lunches\Breaks
Vacation Request and Approvals
Ideal For a Small Office \ or Basic Needs
Small Business Time Card Software
No small business owner wants to believe their employees are stealing time and money, but unfortunately, it does happen. Even if it's just ten extra minutes a day, the additional costs will add up. With time card software, your employees will be held accountable for accurately tracking their time worked, and if they aren't, you'll be able to put a stop to it immediately.
Virtual Employee Time Clock
Basic Scheduling 
Projected Hours (Helps with monitoring overtime)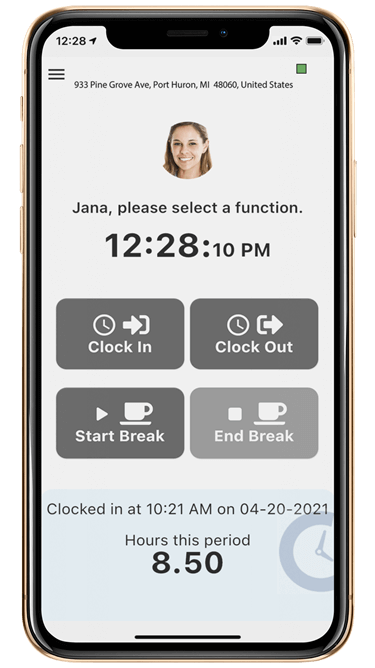 Small Business Time Card App
Whether your employees are in an office or out in the field, the TimeTrakGO mobile employee time tracking app with GPS is a simple and efficient way to track their payable hours. Our mobile employee time clock app with GPS fits perfectly into any business, allowing both you and your team to quickly retrieve the information you need.
iPhone Time Card App
Android Time Card App
FREE Download
Start Saving Time and Money Today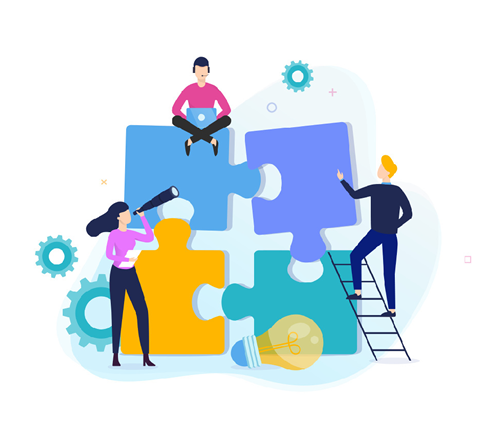 Step 1
Start your 14-day Free Trial
Creating a new account is super simple and can be done in just a few minutes! Once your system is ready, log in and answer a few quick timekeeping questions. Support is included FREE and we're here to help if you need setup assistance.
Don't worry, we have a "Bulk Add" feature to help you save even more time getting the system up and going. Employees can be invited to TimeTrakGO automatically by email or if you prefer to use the time clock kiosk, they can create their own PIN number later.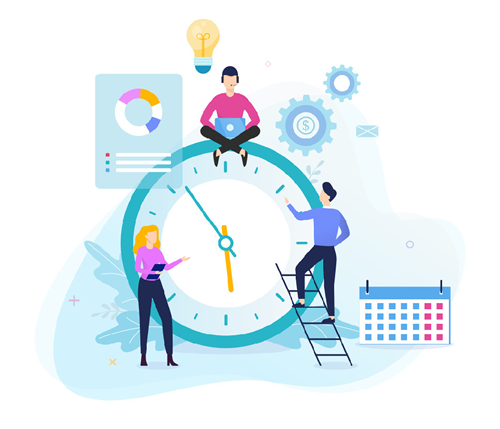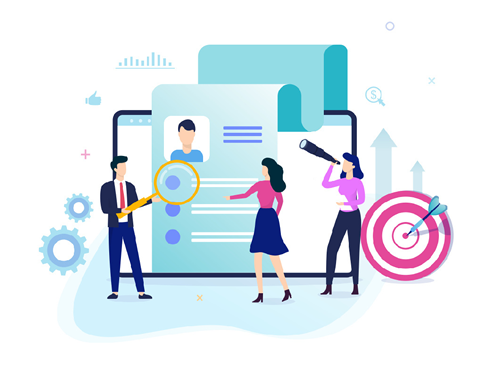 Say goodbye to messy hand-written timesheets or complicated time cards. This innovative approach to employee time tracking helps you visualize the work-week like no other timekeeping system can.