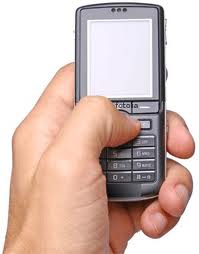 SMS Text Clocking has been discontinued.
Please see our mobile app for remote worker clocking options. 
TimeTrak® SMS Text Time Clock allows employees to conveniently transact using ordinary SMS (Simple Message Service)  text messages.  Just send the appropriate message to the TextTrak number and the transaction is complete! The perfect solution for older style phones or those on pre-paid plans worried about data usage.
Convenient Deployment Options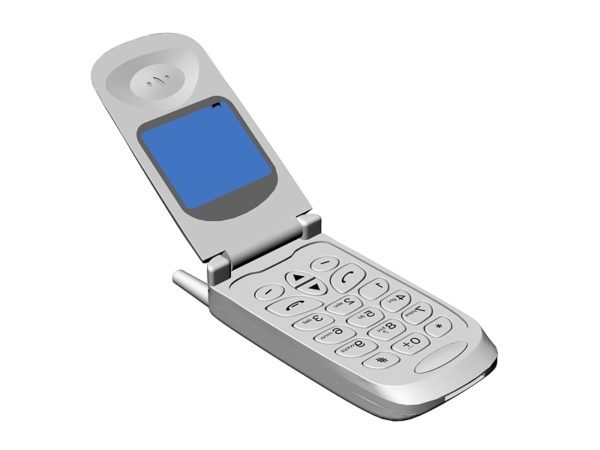 SMS Clocking Advanced Functions
Your mobile device can become a wireless time clock allowing employees to report their arrival for work, their departure, return from lunch or break, even perform department or job class transfers.
Department Transfers
Job Transfers
Lunches, Breaks, and More!
SMS Time Clock and Self-Service
The SMS Time Clock system will allow employees to request their time card, hours, schedule, and benefit accrual balances by text message.   A message can also be sent to confirm receipt of any punch transaction.
View Time Cards and Hours
Schedules
PTO Balances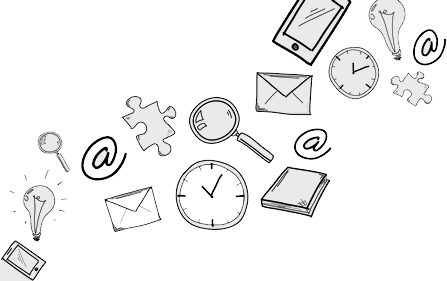 Flexibility Beyond Compare
TimeTrak allows you to adapt the system to your environment, your terminology, and your editing, review, and reporting processes. TimeTrak permits you to name your fields and uses those naming conventions throughout the system, on screens, and in reports.