How to use an iPad as Time Clock
With the growing popularity of mobile devices in the workplace, using an iPad as a time clock can be a game-changer. TimeTrakGO, a simple time-tracking software, offers a seamless solution for businesses of all sizes.
In this guide, we'll walk you through the process of using your iPad as a time clock with TimeTrakGO, highlighting its benefits and best practices.
Using an iPad as a time clock provides numerous advantages over traditional time-tracking methods. Here are some reasons why it's a smart choice:
Accessibility: iPads are low-cost devices that can be purchased just about anywhere. With custom wall-mounts available, place an iPad time clock anywhere you need to track employee time.
User-Friendly Interface: iPads have an intuitive and user-friendly interface, making it simple for employees to clock in or out.
Quick and Easy: TimeTrakGO 14-day Free Trial and the quick setup wizard will have you up and GOing in just minutes.
Cost-Effective: Investing in iPads can be cost-effective in the long run, as they can serve multiple purposes beyond being a time clock.
Face Recognition Time Clock iPad App
Face recognition is also available with an ordinary iPad. Our time clock app uses the tablet's built-in camera for fast and reliable facial recognition.
Simple and Easy Facial Recognition
No Expensive Hardware to Purchase
Fast Start-up – Start using TimeTrakGO Today!
Setting Up Your iPad as a Time Clock
Setting Up Your iPad as a Time Clock
Getting started with TimeTrakGO on your iPad is a breeze. Follow these steps to set up your iPad as a time clock:
Step 1: Sign Up for TimeTrakGO
If you haven't already, visit our signup page.
Step 2: Log In
Log into your new system by using your account credentials.
Step 4: Set Up Your Company and Employees
Once you're logged in, set up your company's information and add your employees to the system. This step will ensure accurate tracking of employee hours and attendance.
Step 5: Activate the Add-on for our iPad Time Clock Kiosk App
Head over to our add-on manager, and find the add-on titled "Time Clock Kiosk | App-based with Optional Facial Recognition"
Step 5: Download the TimeTrakGO Kiosk App
Go to the App Store on your iPad and search for the TimeTrakGO Kiosk app. Download and install it on your device.
Step 6: Pair your iPad with your TimeTrakGO account.
Follow the on-screen prompts to pair your iPad to your TimeTrakGO software.
Start Saving Time and Money Today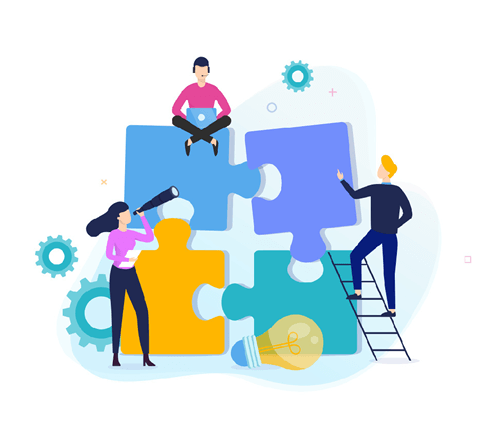 Step 1
Start your 14-day Free Trial
Creating a new account with TimeTrakGO is quick and easy. In just a few minutes, you can have your system up and running. After logging in, simply answer a few timekeeping questions and you're ready to go. Plus, our expert support team is always here to help, with free setup assistance included.
Don't worry, we have a "Bulk Add" feature to help you save even more time getting the system up and going. Employees can be invited to TimeTrakGO automatically by email or if you prefer to use the time clock kiosk, they can create their own PIN number later.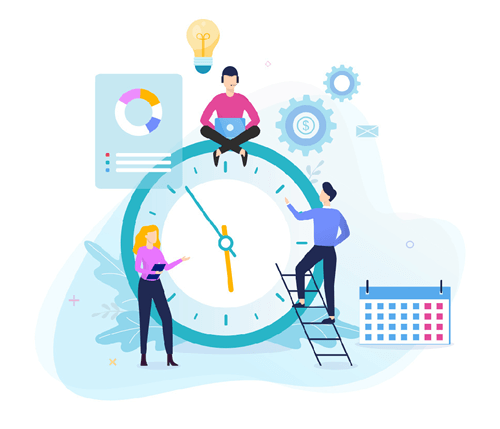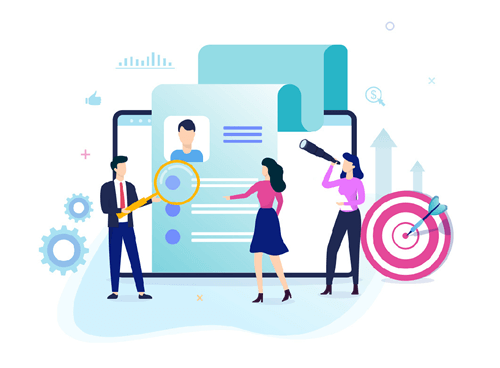 Say goodbye to messy hand-written timesheets or complicated time cards. This innovative approach to employee time tracking helps you visualize the work-week like no other timekeeping system can.