Enterprise Time Tracking System
Reduce the burden on your supervisors as well as your payroll/HR staff with an enterprise time tracking software solution from TimeTrak Systems. TimeTrak's employee time and attendance software is simply a much more efficient way to handle your employee time tracking needs.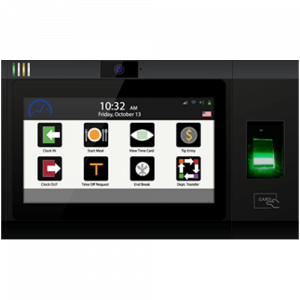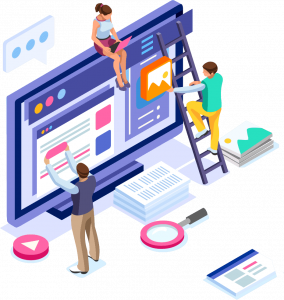 Enterprise Timekeeping Features
TimeTrak offers enterprise time tracking software for large companies with clocking options that include RFID Badge, Fingerprint, Mobile, and Web. The TimeTrak software is compatible with hundreds of payroll services including ADP, Paychex, Ceridian, and Quickbooks to name a few. At TimeTrak, we can even provide custom data exports to ensure compatibility with your existing payroll vendor.
Handles Even The Most Complex Rules
TimeTrak is capable of supporting even the most complex rules for shift differential, weekend premiums, holiday pay, and much more. Our advanced attendance tracking module will even automate your company point system \ attendance policy.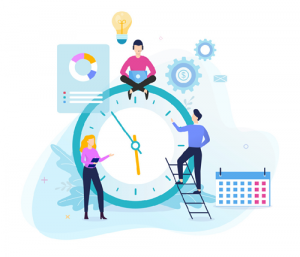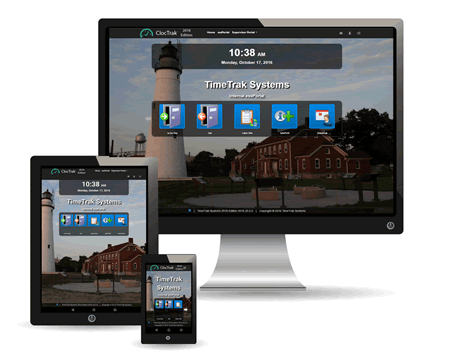 Corporate Time Tracking Software
Whether your staff is salaried, hourly, exempt, nonexempt, subcontracted, or temporary; TimeTrak has the right suite of integrated timekeeping solutions to help you better manage
your entire workforce.
Employee Time Cards, Hours, Schedules
40 built-in Exceptions such as Absent and Tardy 
Paid Time Off Balances and Requests