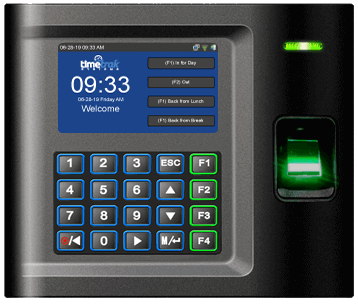 Time Tracker Software for Employees
Cloud Based Employee Time Tracking
Not only does TimeTrak offer enterprise-grade Employee Time Tracker Software available as cloud-hosted or on-premise solutions; but we also offer a simple cloud-based solution ideal for any size business. This cloud-based time tracking system includes a 14-Day FREE trial as well as FREE upgrades and support.
Our unique graphical employee time cards and make it easy to identity missing punches or exceptions such as absent or tardy. Reduce the burden on your supervisors with an online time tracker solution for remote workers that is simple and easy to use.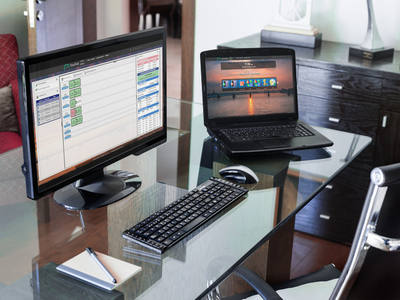 Which Time Tracking Solution is the Best?
Need help deciding which employee time tracking software is right for your business? Give us a call today at (888) 4-TIMETRAK / (888-484-6387) or check out our side by side comparison for pricing information and additional details.