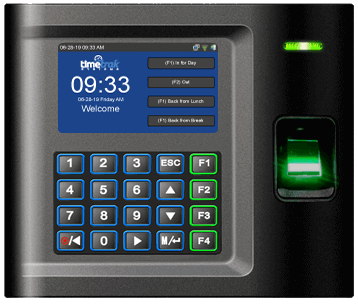 Employee Time Clock Tracker Software
TimeTrak provides comprehensive employee time tracking solutions that are designed to meet the unique needs of businesses of all sizes. Our software options include Badge, Fingerprint, Mobile, and Web-based clocking, giving you the flexibility to choose the best option for your business.
In addition, our software seamlessly integrates with most major payroll services including ADP, Paychex, QuickBooks, and Sage50, making it easy to manage your payroll and eliminate the need for manual data entry.
Cloud Based Employee Time Tracking
Not only does TimeTrak offer enterprise-grade Employee Time Tracking Software available as cloud-hosted or on-premise solutions; but we also offer a simple cloud-based solution ideal for any size business. This cloud-based time tracking system includes a 14-Day FREE trial as well as FREE upgrades and support.
Our unique graphical employee time cards make it easy to identify missing punches or exceptions such as absent or tardy. Reduce the burden on your supervisors with an online time employe time tracker solution for remote workers that is simple and easy to use.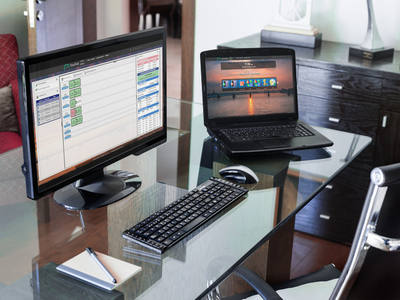 Which Time Tracking Solution is the Best?
Whether you need a simple employee time tracking system like TimeTrakGO or a robust enterprise solution for time and labor management, TimeTrak has got you covered. Our solutions are designed to help you streamline your workforce management processes and save valuable time and resources.
With our real-time, interactive reporting, you can gain valuable business insight and make data-driven decisions that will help you optimize your workforce and maximize your bottom line. Say goodbye to manual data entry and say hello to efficient and effective time tracking with TimeTrak.
Give us a call today at (888) 4-TIMETRAK / (888-484-6387) or check out our side by side comparison for pricing information and additional details.