How to choose a Time Clock Company
How to choose the best one for your organization
---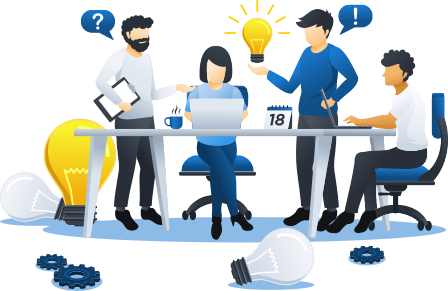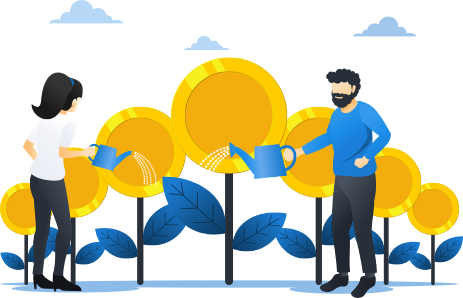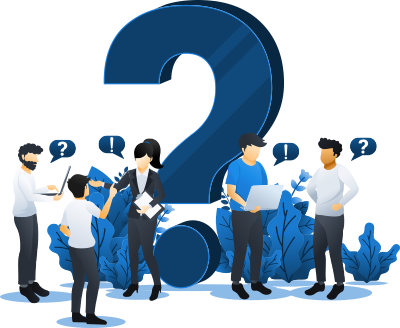 TimeTrak has become the TECHNOLOGY leader in the time and attendance industry, through the development of innovative time and labor management solutions that increase business productivity. TimeTrak Systems is continually rededicating itself to the task of addressing the needs of businesses today and tomorrow by developing new and more powerful client/server applications that harness the power of the internet.
Yes, the employee time clock system will monitor and control overtime with the use of our Projected Hours feature to see the overtime before it occurs.
Yes, TimeTrak offers several options for remote employees who want to use the company time clock system including Mobile apps or employee self-service portals.
For more than forty years TimeTrak Systems has been developing, installing & supporting labor management solutions for businesses of all sizes and industries. TimeTrak provides employee time and attendance solutions for businesses of all sizes.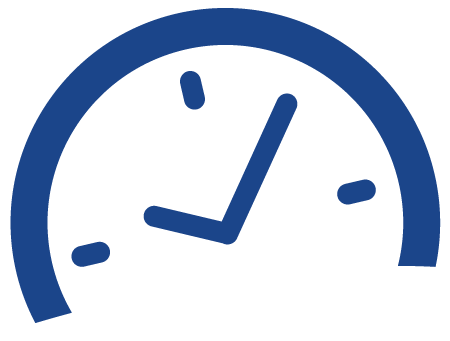 Jan Cankusic
Are you struggling with managing your employees' hours and wages? Do you often deal...